The venue and Schedule have been announced for the 26th World Memory Championships‎ in Shenzhen China, December 5-8 with a prize fund of $100,000 USD.  Read more
A record 354 competitors at the 8th Indian Memory Championships
At the Hong Kong Open Memory Championships,  Su Zehe wins the gold and achieves a Speed Card World Record of 20.233 seconds.  READ MORE
New World Ranking table released

The Official WMSC World Rankings contain the results of every ranked memory competition since the sport first started in 1991 when Tony Buzan and Raymond Keene OBE staged the first World Memory Championships in the Atheneum Club in London.  Since then every memory competition has been staged using the same 10 memory disciplines and been independently arbited to the same standards. As a result, it is possible for all competitors to accurately compare their achievements with all other competitors worldwide over the past 26 years. The Official WMSC World Rankings is the only complete database of memory achievements and is the Gold Standard for memory records,  recognised as such by Guinness World Records.
Not surprisingly, because of the sheer volume of data involved, the original platform created to manage the World Ranking has been outgrown. New competitors and new competitions are being added all the time and we needed to create a more robust database that had the capacity to grow into the future. This work has been ongoing over the last few months during which time there has been a timelag for updating the statistics, for which we apologise.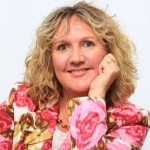 We would particularly like to thank Jennifer Goddard for her tireless work as the custodian of the world rankings for many years and for her help with the transition to the new platform with our new web team headed by Emma Fletcher.   The statistics are now live again. to view, click on the banner above.   Any questions regarding the statistics should be sent to the General Secretary.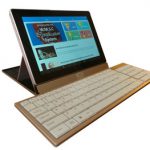 The new platform will make it possible to us to add a range of new facilities to make following competitions in realtime a possibility and to provide a streamlined way for competition organisers to input their data. The database will also be synchronised with the new WMSC Competitor APP that is currently in beta test mode, and which will be launched at this year's WMC in December.
 Royal Opening for the 1st Asia Pacific Open Memory Championships   Read more
---
Results from the 3rd Egyptian Open Memory Championships

---

Dongmin Xu becomes Pan European Champion
Dominic O'Brien achieves two new Senior World Records in 30 minute number and Speed Cards
The Pan European Memory Championships incorporating the UK Open Memory Championships, took place in the prestigious Devonshire Club in the City of London on the 16th – 17th August with a record entry led by eight times World Memory Champion Dominic O'Brien who is making a comeback to the sport at the age of 60, after having retired from competing some years ago.
It is gratifying to see so many competitors taking part this year as word about the Mind Sport of Memory appears to be spreading. This may well be as a result of the massive feature in the Times newspaper and the television coverage on ITV. READ MORE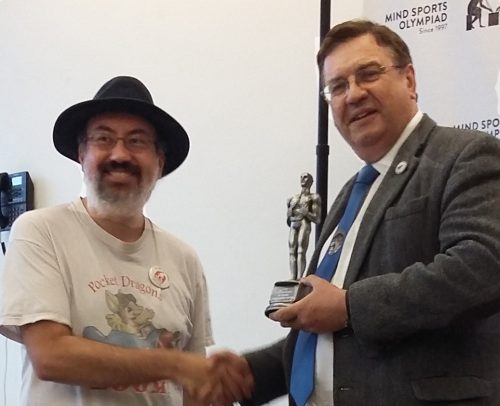 Three times World Memory Champion receives a WMSC Lifetime Achievement Award presented to him by General Secretary Chris Day at the  2017 Mind sports Olymiad in London READ MORE 

---