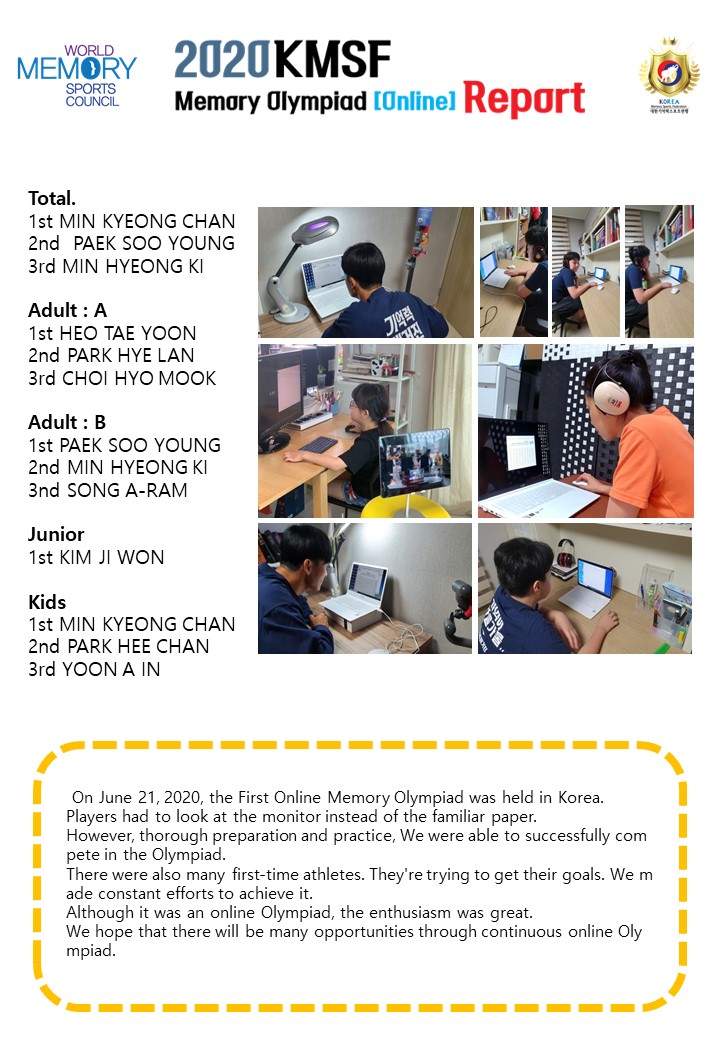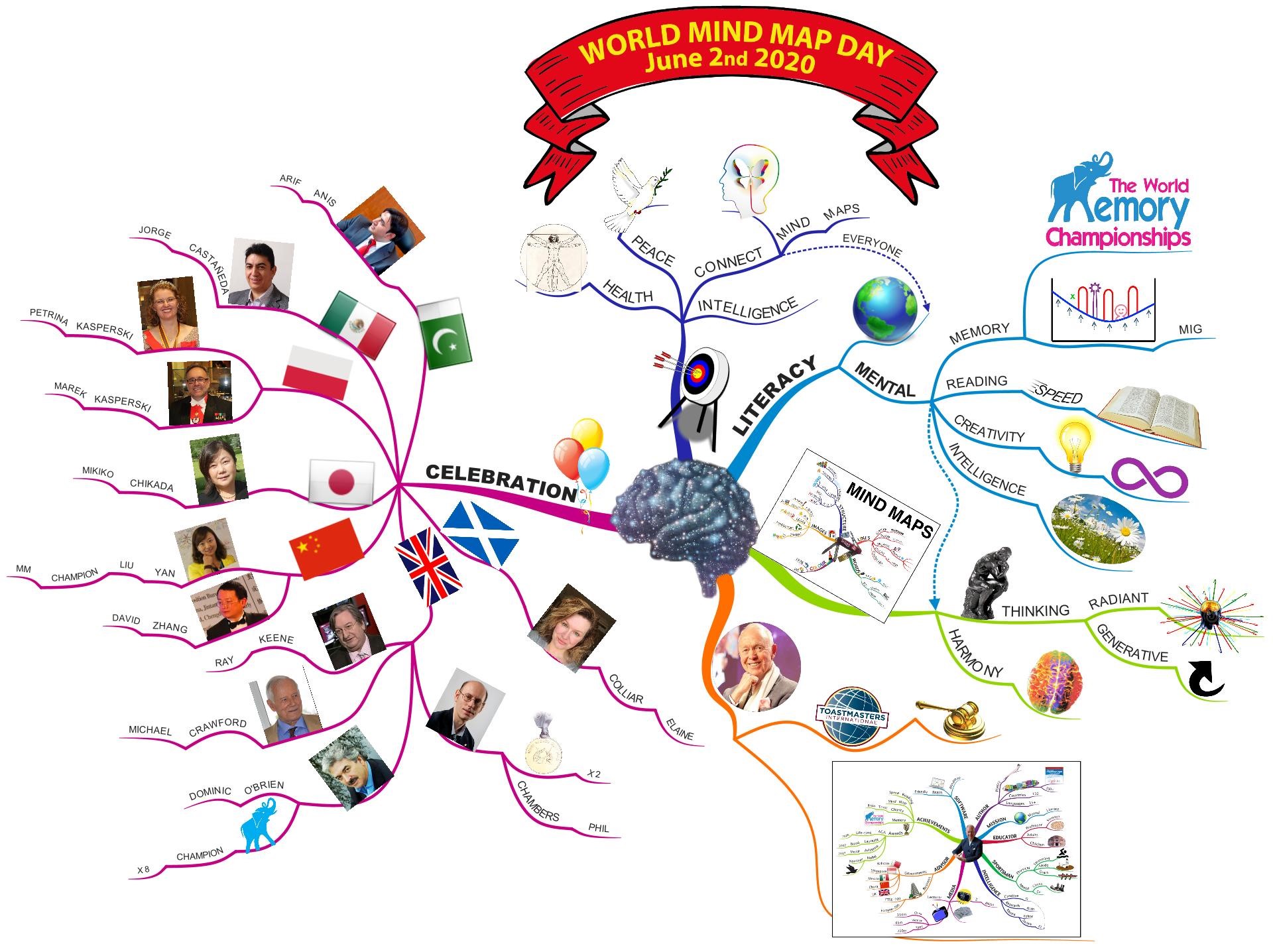 WORLD MIND MAP DAY 2020
World Mind Map Day June 2nd 2020 Announcement of Mind Map Competition
Today is World Mind Map Day – a fitting date as this would have been the 78th birthday of Tony Buzan, inventor of Mind Maps. Tragically, Tony passed away prematurely on April 13 last year.
Fortunately, Tony's ideas live on, and continue to gain more and more adherents around the world. To celebrate World Mind Map Day we are launching a competition. All fans of Tony Buzan, Mind Maps and the Infinite Power of Your Brain are invited to submit a Mind Map to info@tonybuzan.com.
 World Mind Map Day 2020. Click here for some exciting news!
Ray Keene OBE
President
 Raymond Keene OBE
2nn June 2020.