Update on the World Online Memory Championship Global Finals 2021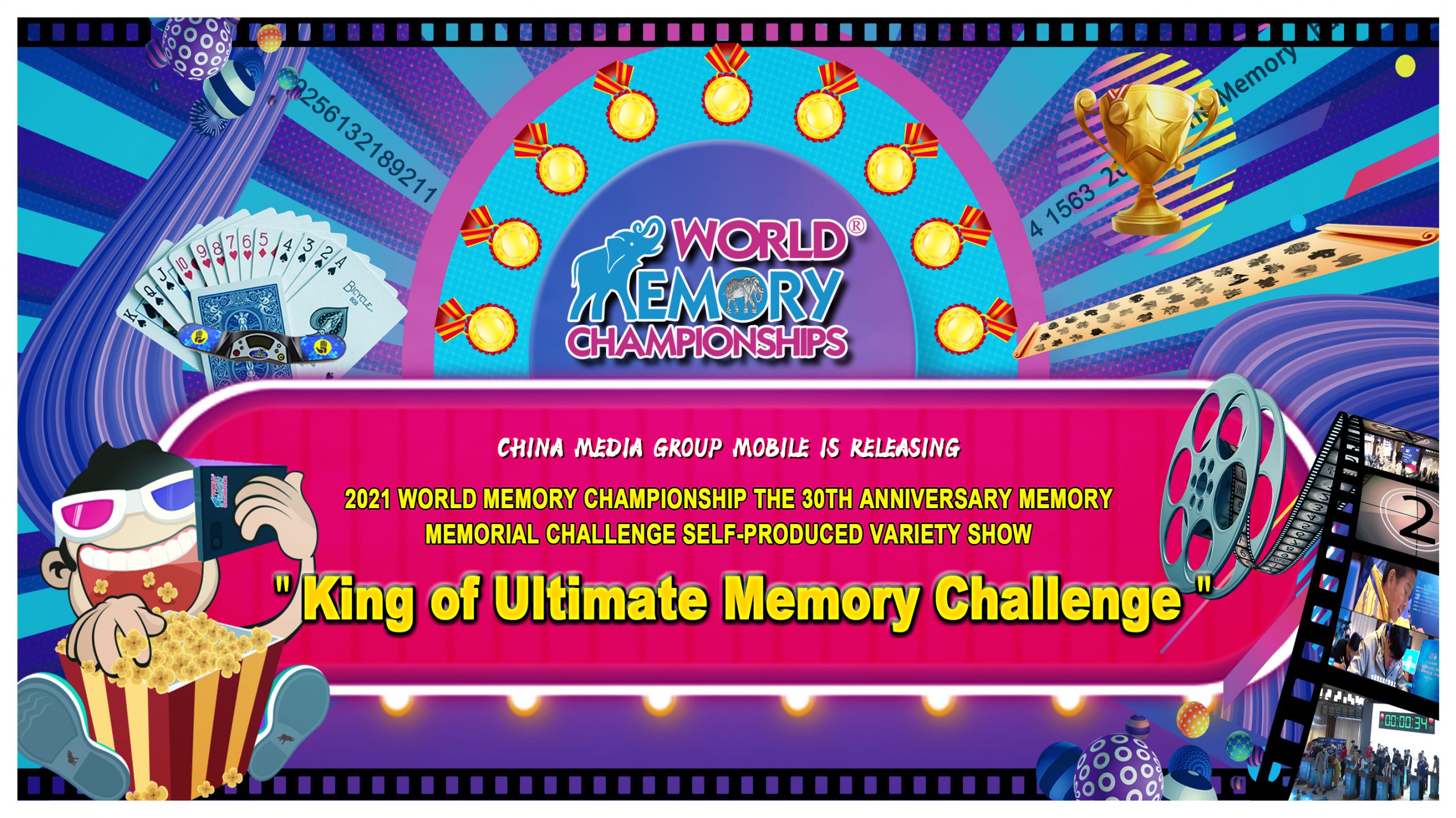 Congratulations to the new World Memory Champion EMMA ALAM 
A Message from the President
Greetings from London

Today , as a free service to all loyal supporters of Tony Buzan and his educational methods, I am giving you all a gift:Tony Buzan's last book before his untimely and tragic passing in 2019. I was working on the book with him at that time and I have now completed it . 
I hope you enjoy, find it useful and that you remain happy , healthy and successful 😀😀😀
 Soon we intend to announce this year's official Tony Buzan inspired 30th World Memory Championships, 12th World Mind Mapping Championships and 12th World Speed Reading Championships! 
 The will be in hybrid, Phygital combined virtual/ real format, recognising the obstacles which have bedevilled all sporting events last year and this.  I hope to "see" you all there 😀😀😀
Ray Keene OBE 
Global President 
Tony Buzan International Ltd
World Memory , Mind Mapping and Speed Reading Championships.  
International Chess Grandmaster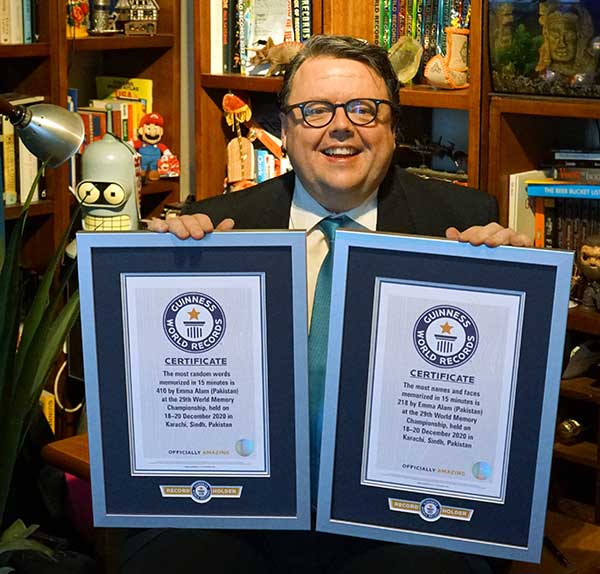 Craig Glenday, the Editor-in-Chief of the global best selling Guinness World Records book, send a personal video message of congratulations to World Memory Champion Emma Alam and also to fellow World Record Holder Syeda Kisa Zehra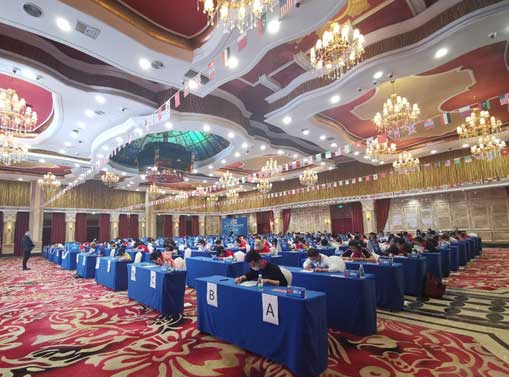 Closing ceremony for the 29th World Memory Championships
The Closing ceremony to be held on Thursday 7th January 2021 at 9 a.m London time
Dear memory competitors, coaches, arbiters and council officials from all over the world, we are glad to inform you that we will be holding the closing ceremony for the 29th World Memory Championships live at 9 a.m. London time on Jan 7th 2021. Global President of WMC Mr. Raymond Keene will announce the winners in each discipline in the event. Looking forward to seeing all of you on Thursday at 9 a.m. London time.
Global chief arbiter: Lester He
January 5, 2021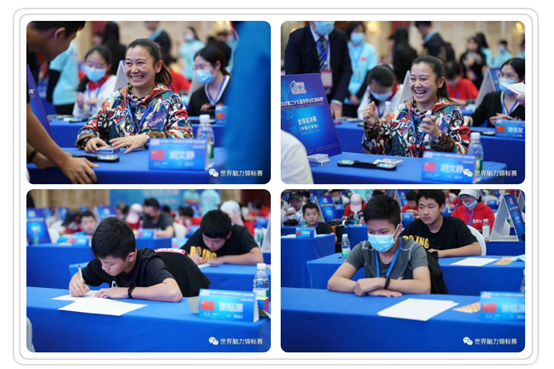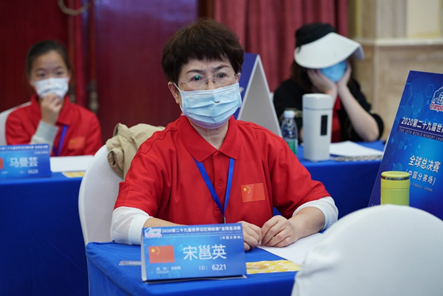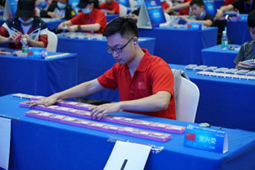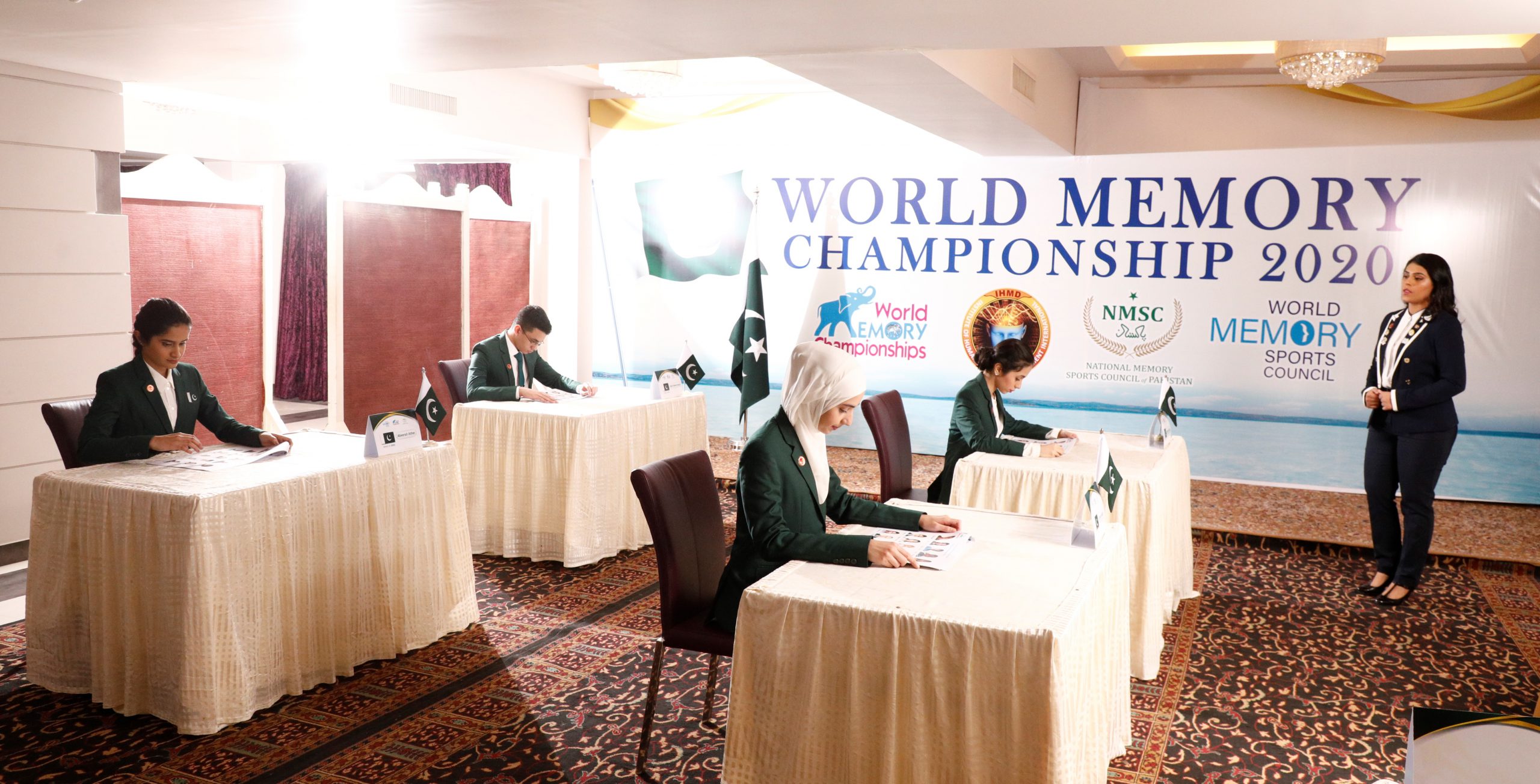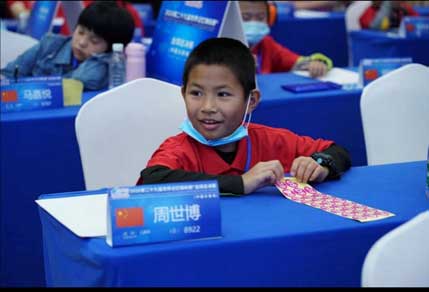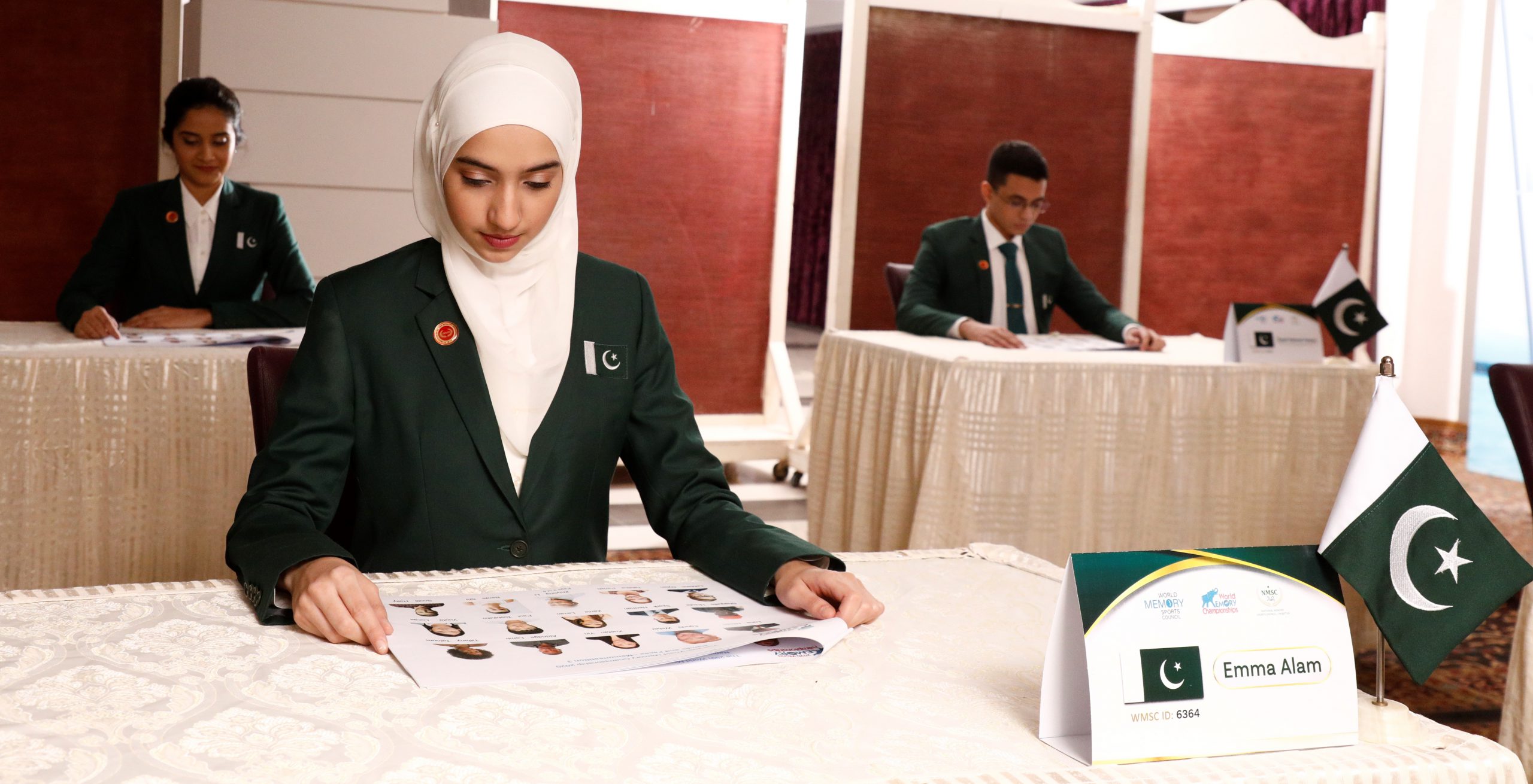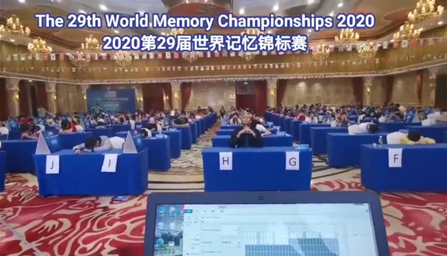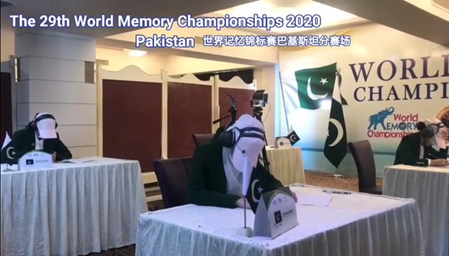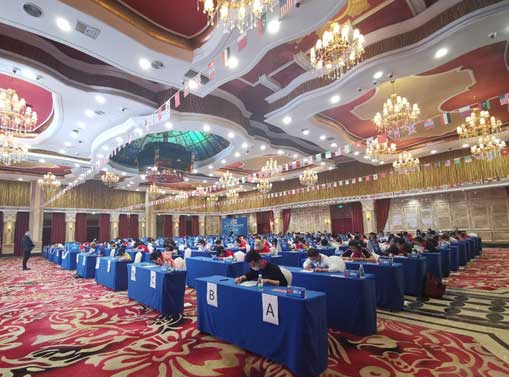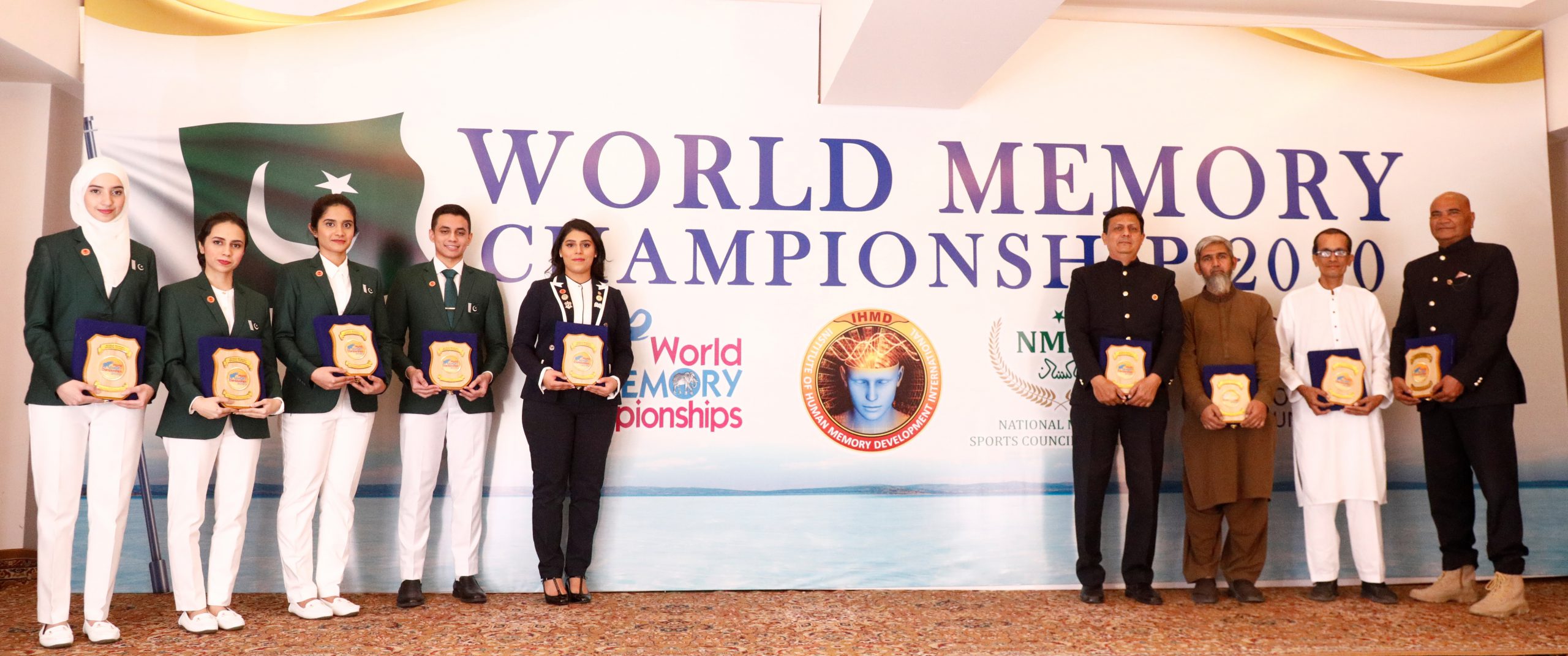 Statement by the Global President of The World Memory Sports Council Raymond Keene OBE
The World Memory Championship was founded jointly by myself and Tony Buzan, famed inventor of Mind Maps , at London in 1991. Since then the championship has grown from just a handful of competitors from just one country, to an event of global dimension with many hundreds of entrants and numerous participants from a huge number of different nations. The main point of the championship was to offer a new field of endeavour , in which to display the limitless frontiers of the human brain.
Since 1991 , the championship has travelled to various high profile international venues, including The Kingdom of Bahrain, Kuala Lumpur, Oxford University, Imperial College London, The Royal Festival Hall, Olympia, Singapore, Hong Kong, Guangzhou, Shenzhen, Hainan and Wuhan ( in 2019).
So far , so good. However, the year 2020 turned out to be different, so different in fact that , due to the Coronavirus, virtually every major sporting and cultural event across the planet had to be cancelled. Such cancellations and postponements included the world chess championship , Wimbledon tennis grand slam, The Tokyo Olympics, The London Promenade Concerts, and the abolition of public attendance at football matches. Even Christmas and New Year celebrations were put on hold as a result of The Pandemic.
The one shining exception was the 29th world memory championship, which by a miracle of organisation and global coordination, was successfully put together by our dedicated team, with the Chinese City of SANYA as its base.
My congratulations go to everyone involved in this marvellous feat and especially Chief Arbiter Lester He.
The field consisted of an impressive 300 competitors from 16 countries and from this extensive field the winner , world champion from the 29th World Memory Championship , emerged from the Pakistan team, so excellently and expertly trained by Sania Alam.
In achieving their success Sania and the new champion employed those characteristics of Genius identified and described in Buzan's Book of Genius. Such qualities include determination, vision, perseverance and persistence.
So congratulations to Emma Alam , one of the great sporting achievers for Pakistan, a unique heroine in Pandemic stricken 2020 , and supreme grand world memory champion for 2020.
Ray Keene OBE
Global President
World Memory Sports Council.