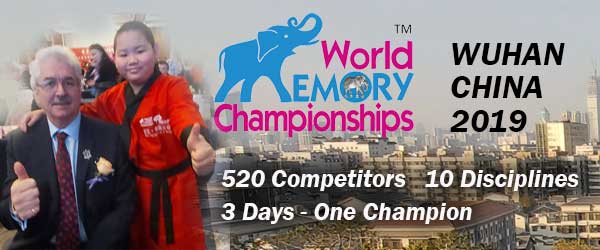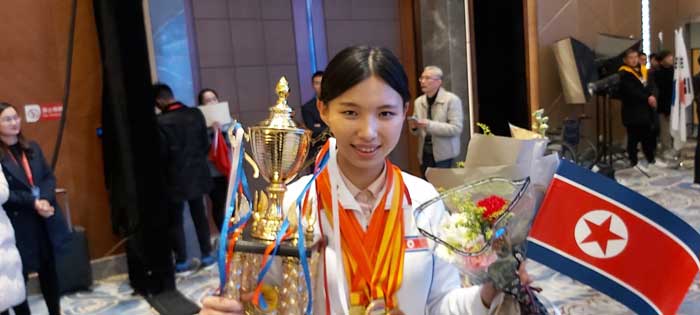 The new World Memory Champion
Ryu Song I 19year old student from the Peoples Democratic Republic of Korea
Welcome to the 28th World Memory Championships in Wuhan, China
The largest World Memory Championships ever held!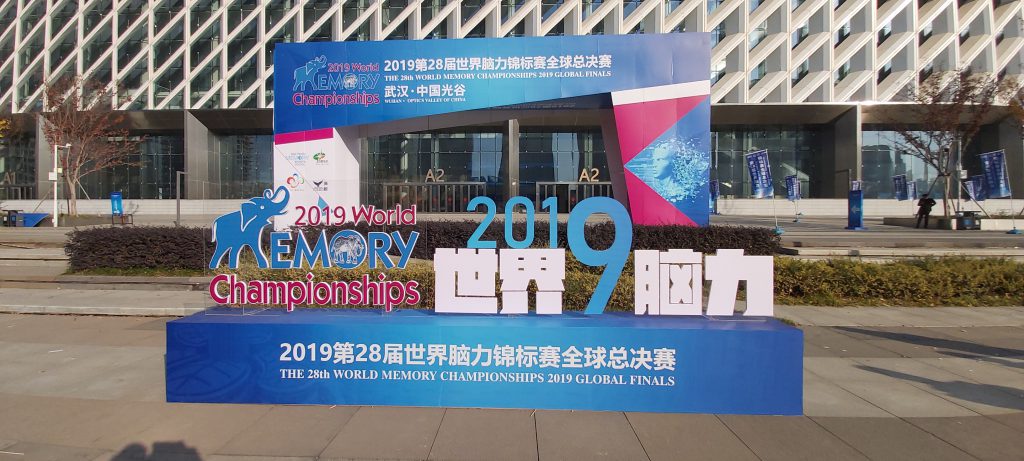 520 competitors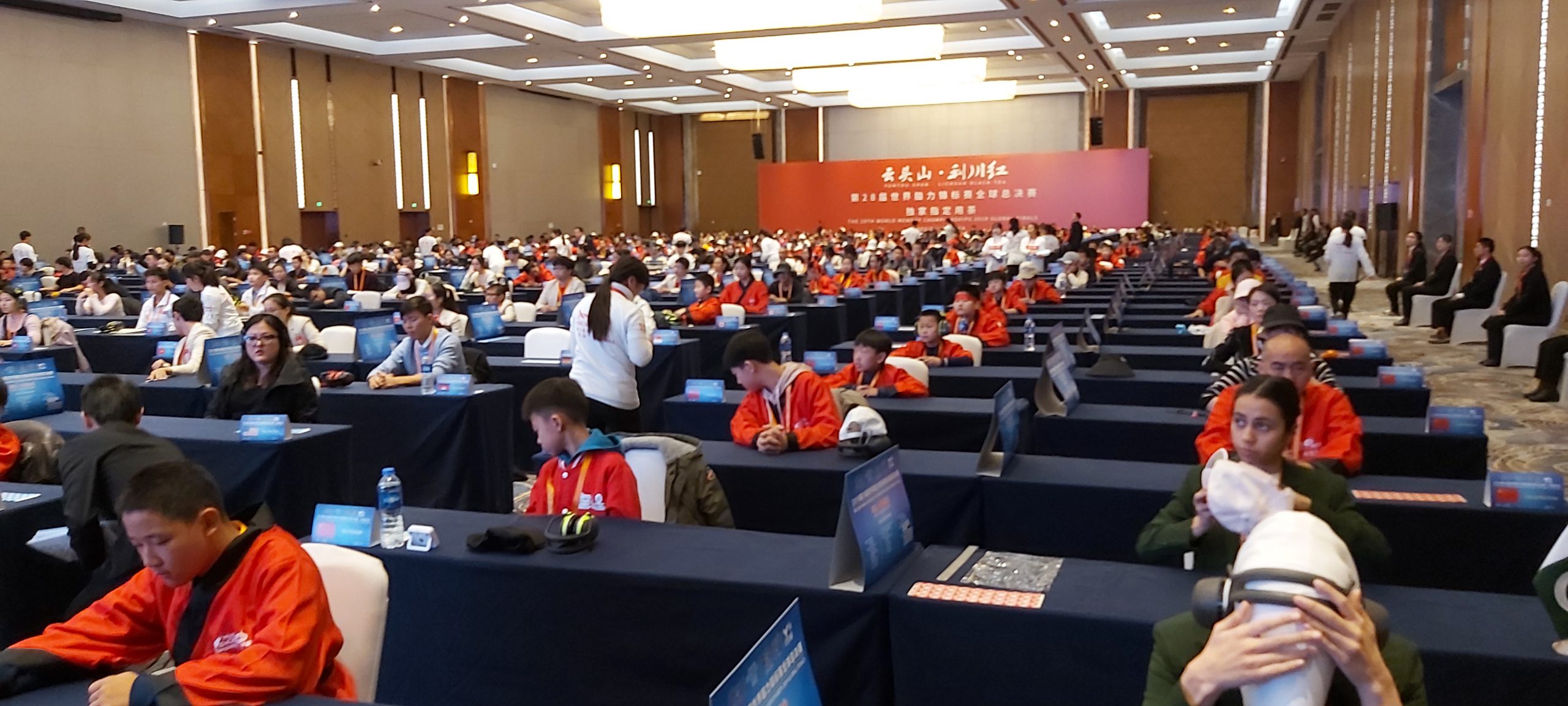 Three days of competition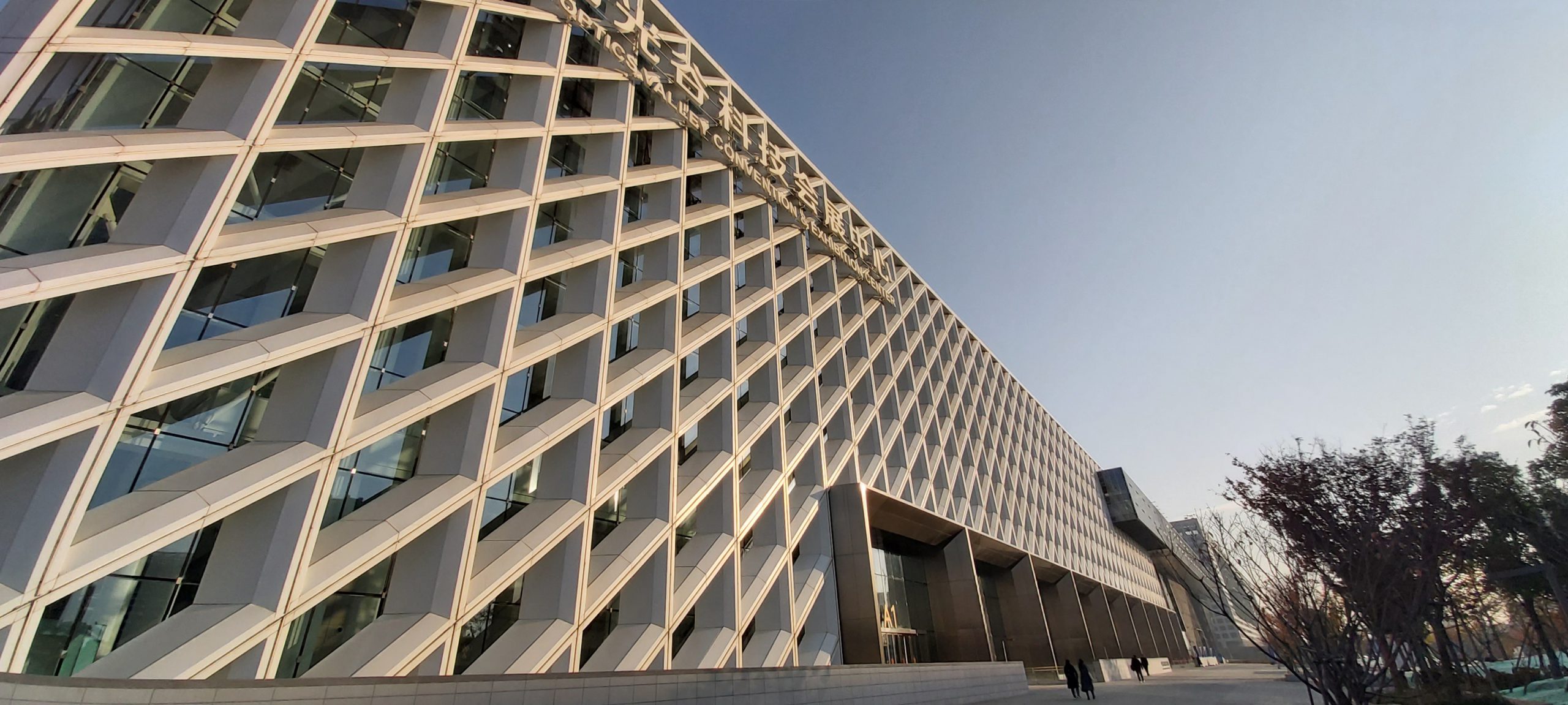 40 countries taking part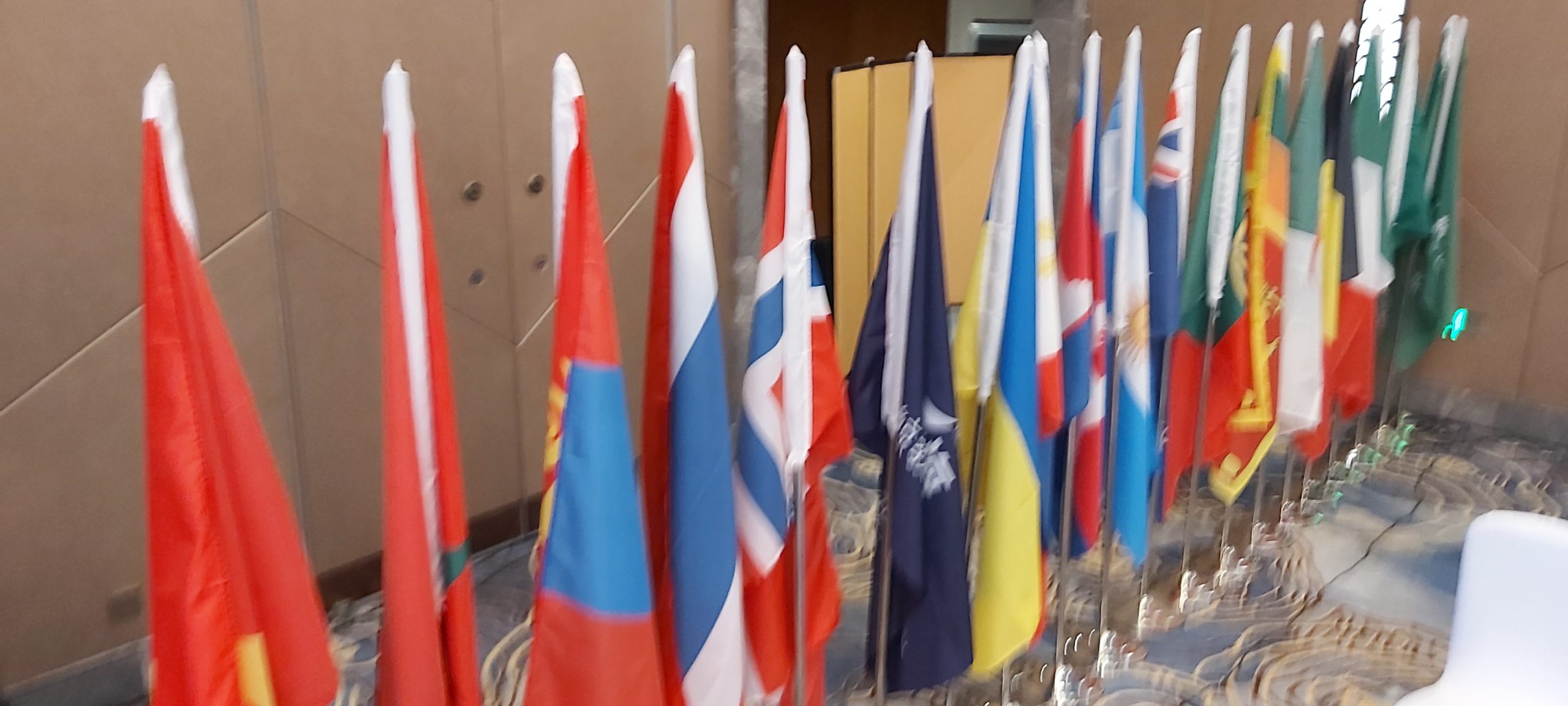 The Greatest Test of Memory in the World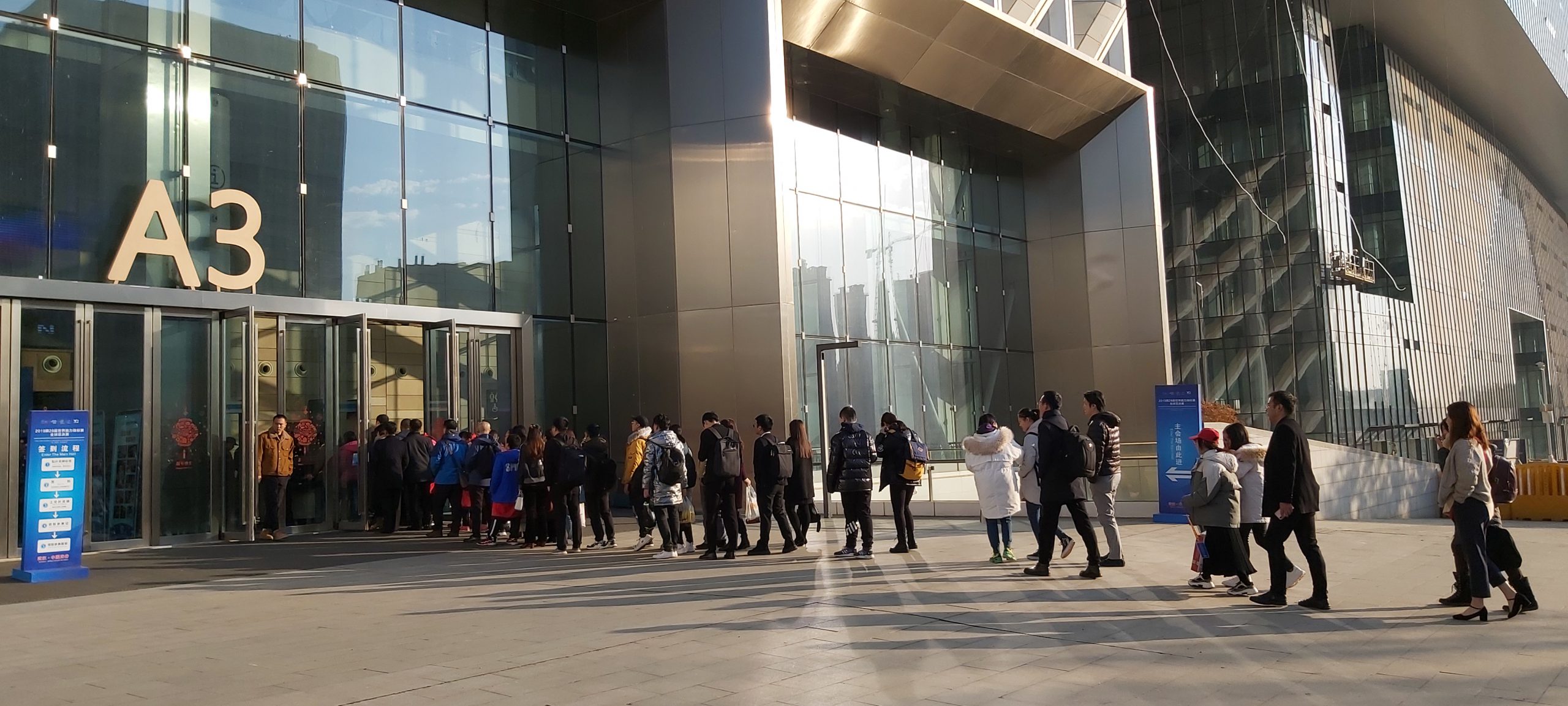 None of the competitors were born with any special memory abilities!
The all learnt the techniques – and then practiced them. You can do the same!