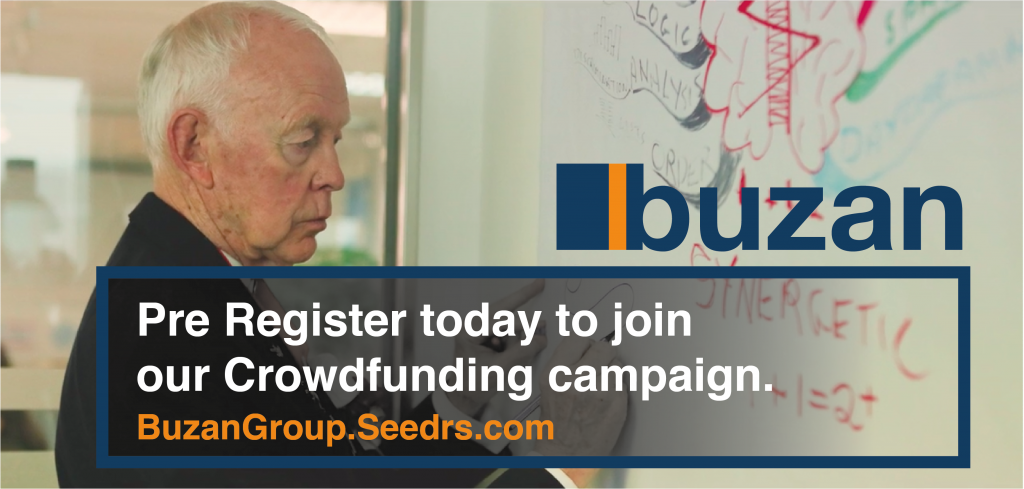 Message from the President, Raymond Keene OBE
I am delighted to announce the opening of crowdfunding for The Tony Buzan Group Limited (TBG) . This will take place on the prestigious and globally recognised Seedrs platform:
Our chief purpose in raising funds is to preserve and continue the legacy of Tony Buzan's creativity, inventions and commitment to enhanced planetary intelligence. In particular Mind Mapping, the jewel in Tony's crown.
We intend to make it possible for everyone in the world to improve both their mental effectiveness and their powers of mental literacy.
You are also most welcome to visit our website tonybuzan.com This is in the process of being completely refreshed and there you can already view our vitally important new video announcing our plans for the future.
Please join us in building TBG and fulfilling Tony's dream of a mentally literate planet.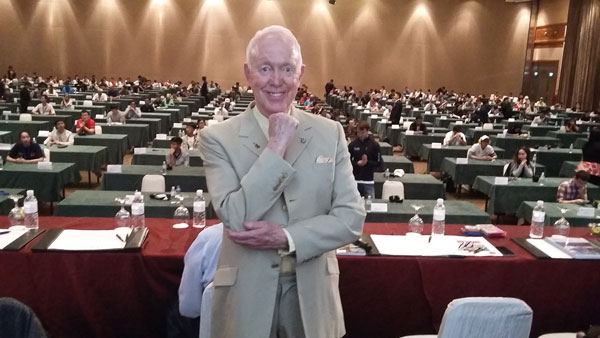 Tony Buzan died at 3am on 13th April 2019 after complications arising from a fall at home. Professor Tony Buzan was one of our pre-eminent thought leaders in Human Intelligence. His legacy – The Mind Map and the Mind Sport of Memory. Read more
---
---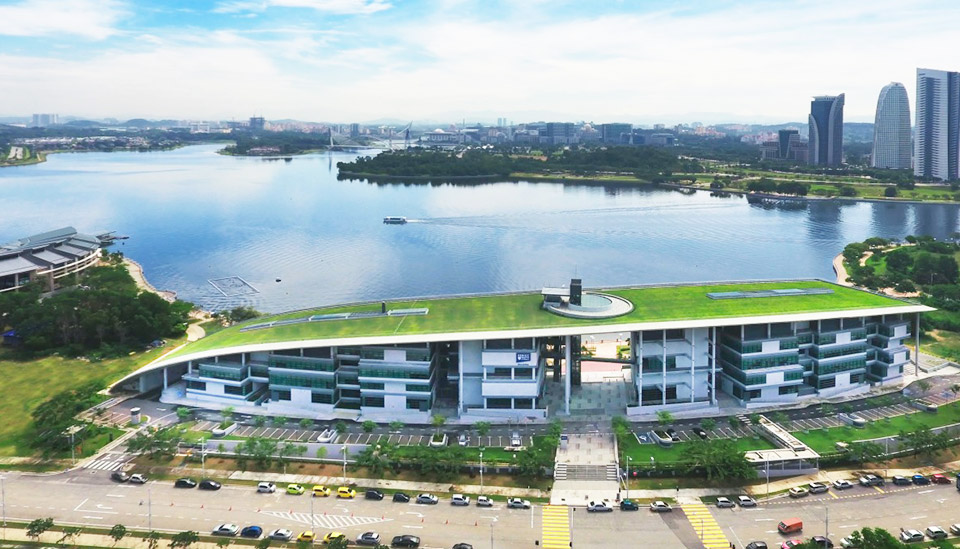 Results for the 8th Algerian Open Memory Championships. Click Here
NEWS: The date of the 8th Arabian Memory Championships will be 1st-2nd November 2019 in Tunisia
Results in for the Italian Open Memory Championships 2019 – click here for more