29th World Memory Championships becomes the
First ONLINE Memory Championships – due to Coronavirus
Due to the ongoing coronavirus outbreak, we are unable to gather all competitors around the world together and compete in the same country this year.Our primary concern must be the health and safety of our members. 
Under such circumstances, the World Memory Sports Council has decided to convert the 29th World Memory Championships into the FIRST World Online Memory Champiomnshps.  A sub-venue will be set up by each country's National(regional) Memory Sports Councils, competitions will take place at the same time between 18th- 20th December,2020.
The question sheets will be provided by the WMSC Global Chief Arbiter Lester He. The competition will be supervised by the local suitably qualified Arbiter approved by the WMSC. Results will be passed to the Global Chief Arbiter and titles of International Memory Master and Memory Grand-master will be awarded by the World Memory Sports Council online.
Requirements will be as follows:
1. National(regional) competition venues must be equipped with internet connection and web-cams to ensure venues are accessible to each other via videolink.
2. All of the national(regional) sub-venues must have official arbiters approved by  the WMSC to ensure the results are valid. Presidents of the National Memory Sports Councils that wish to participate in the Global Final competition will need to submit their application to the Global Chief Arbiter Lester He via Memory-sports@vip.163.com 
Lester He
Global Chief Arbiter WMSC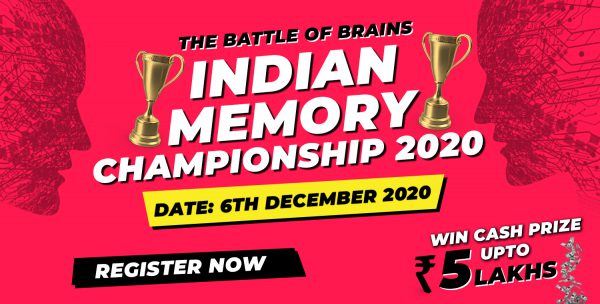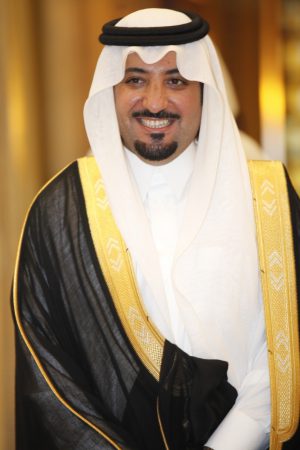 Welcome to our new Chairman for the Gulf, Middle east and africa
The World Memory Sports Council welcomes Sheik Mohammed bin Salem Al Harbi as the new regional president for The Gulf , Middle East and Africa. I first met Sheikh Mohammed at a peace conference in Cairo in 2019 and since then he has become a loyal supporter, attending all the memorial events for Tony Buzan in London, as well as the 28th World Memory Championship in Wuhan last year.
We now very much look forward to a surge in educational activity in this most important region and in particular a world memory championship in the Kingdom of Saudi Arabia.
Floreant Dendritae, as Tony Buzan would have said!