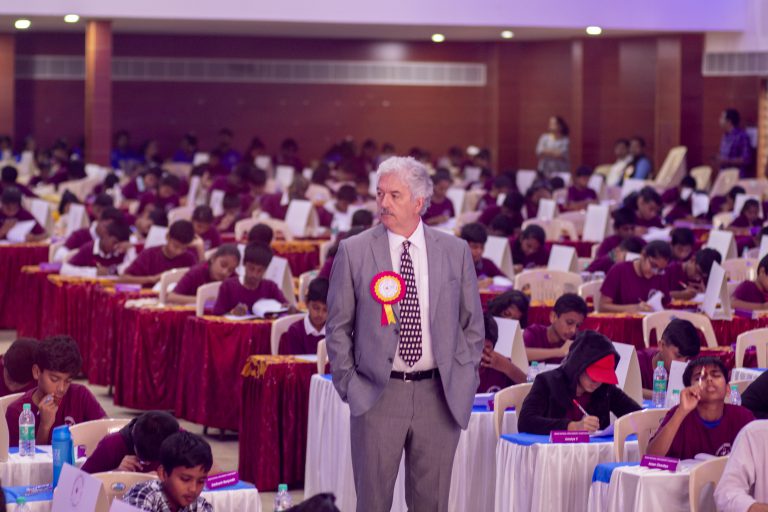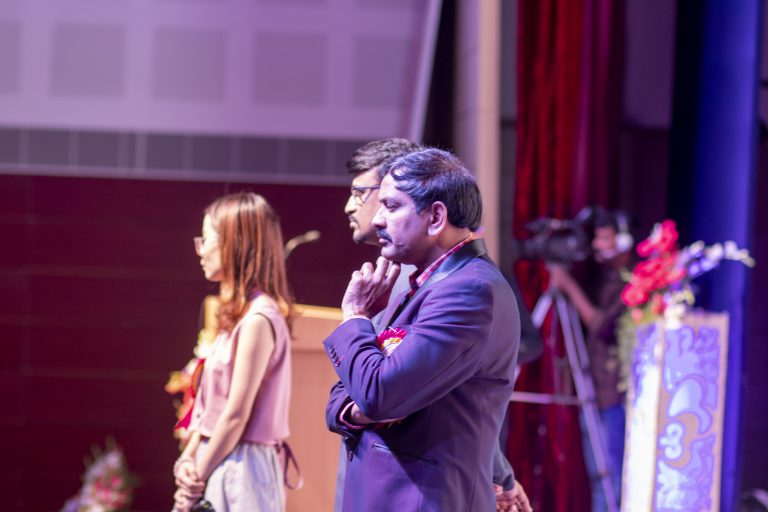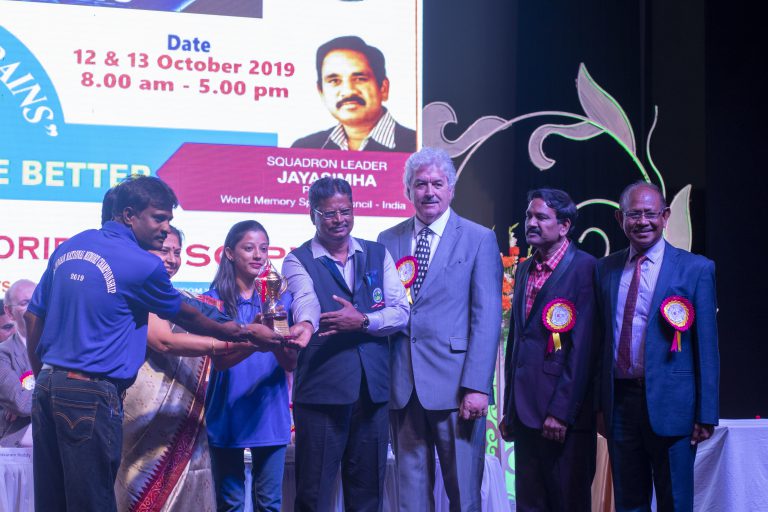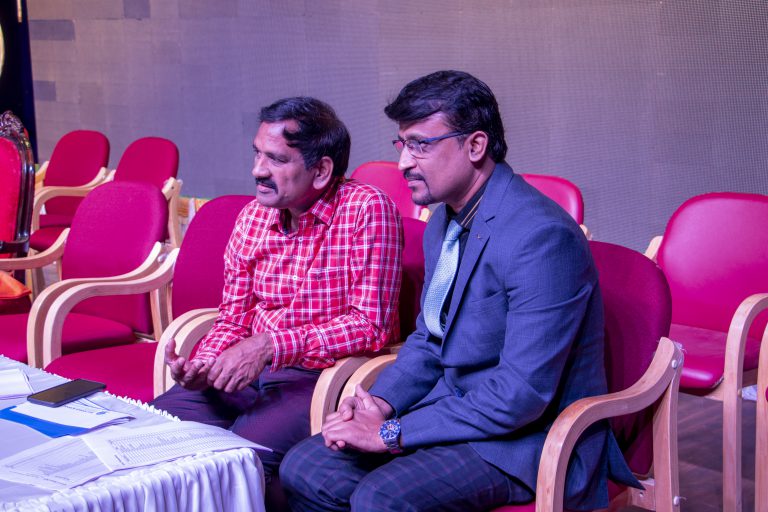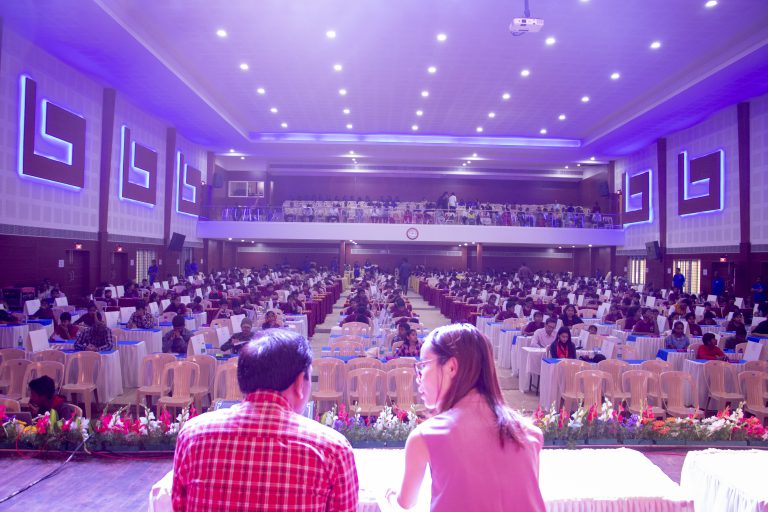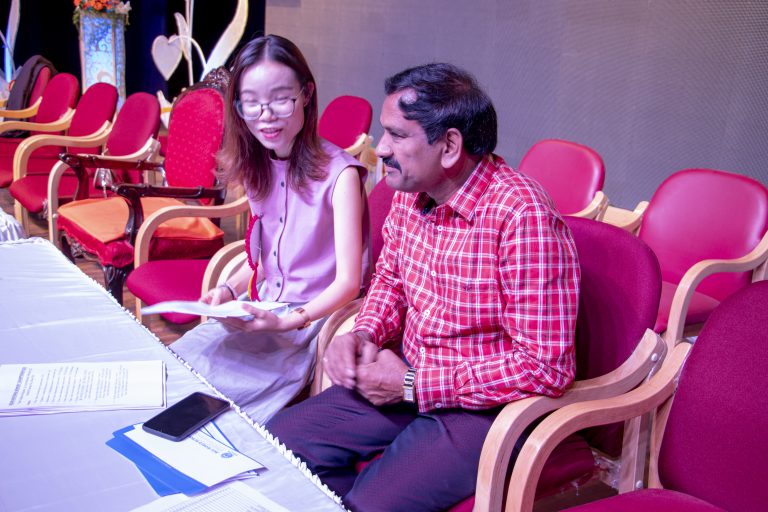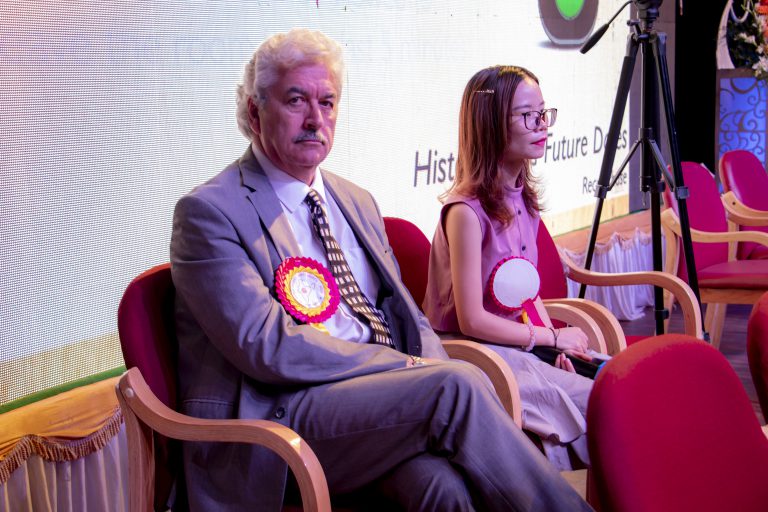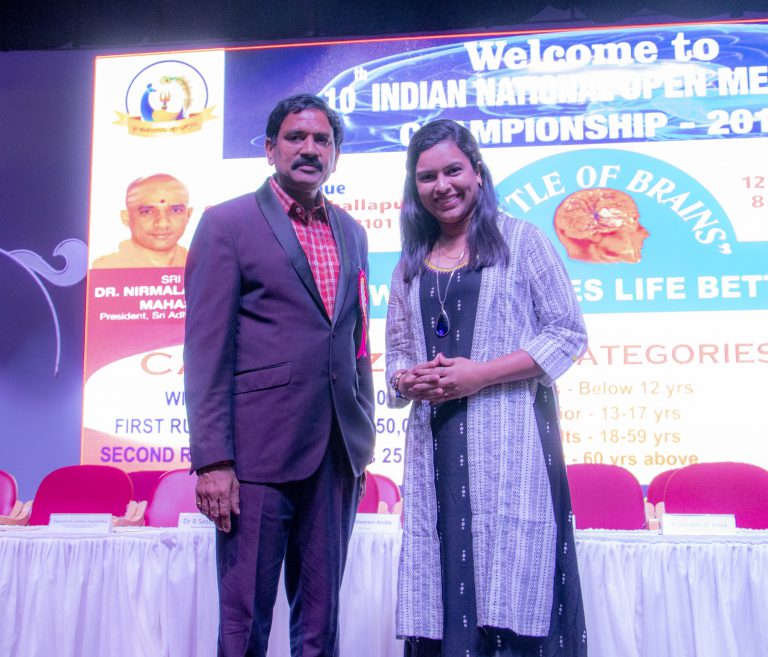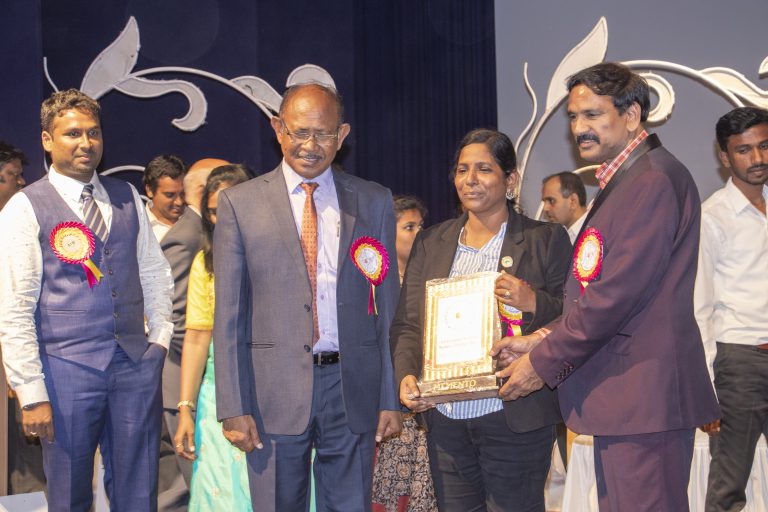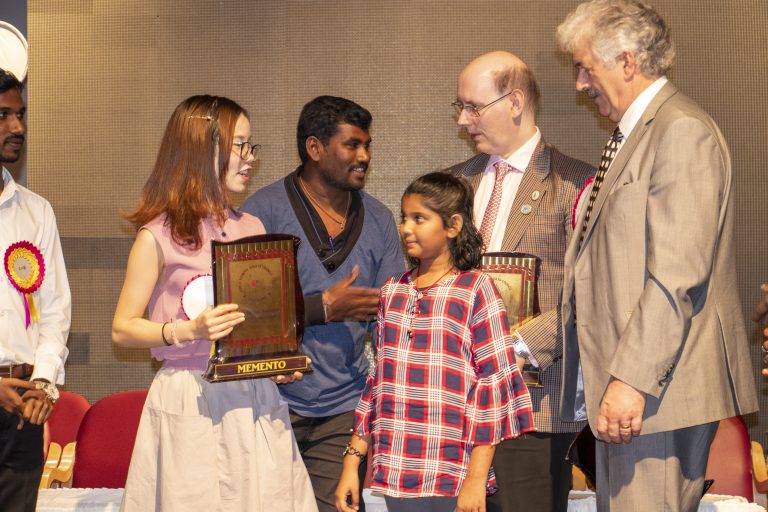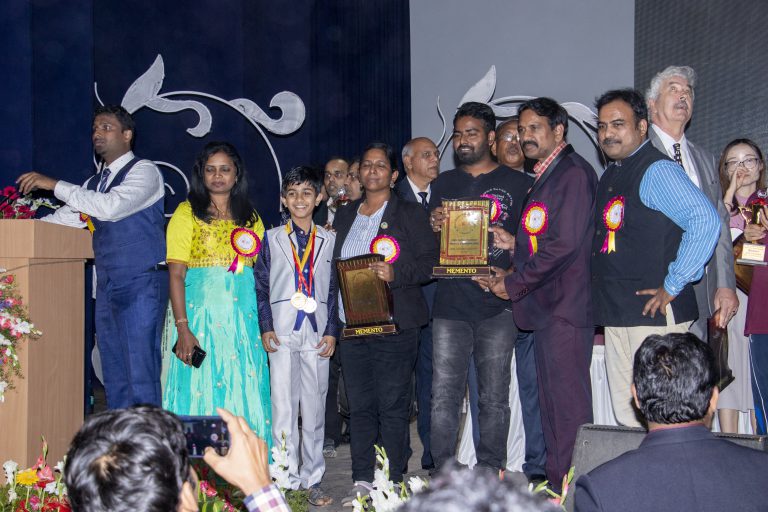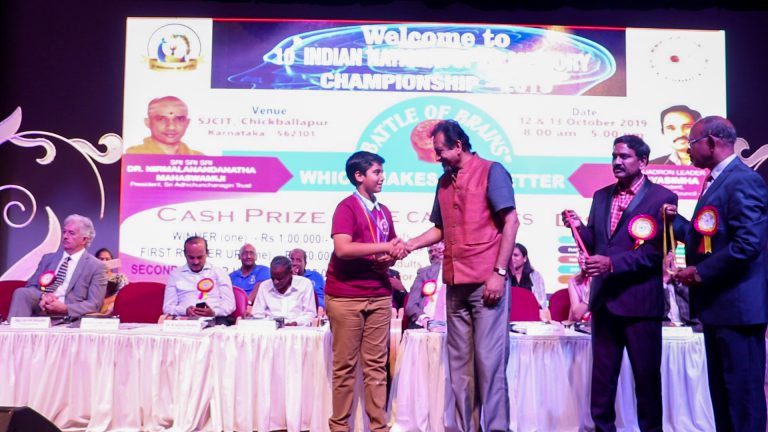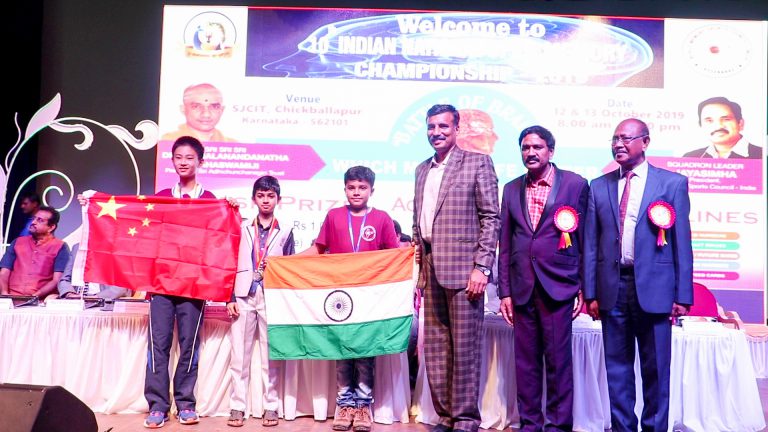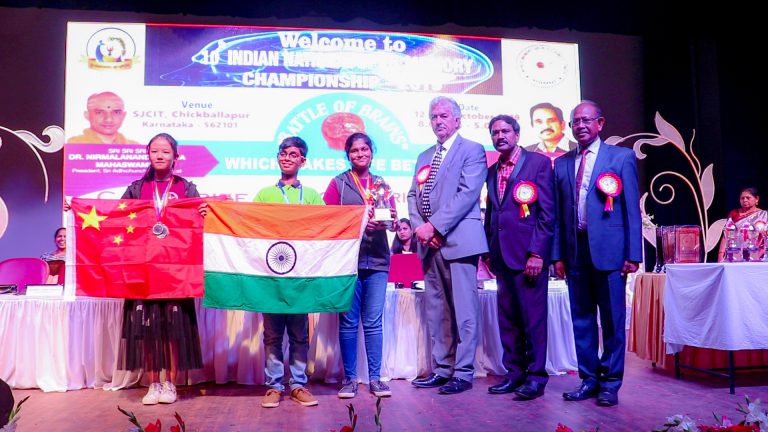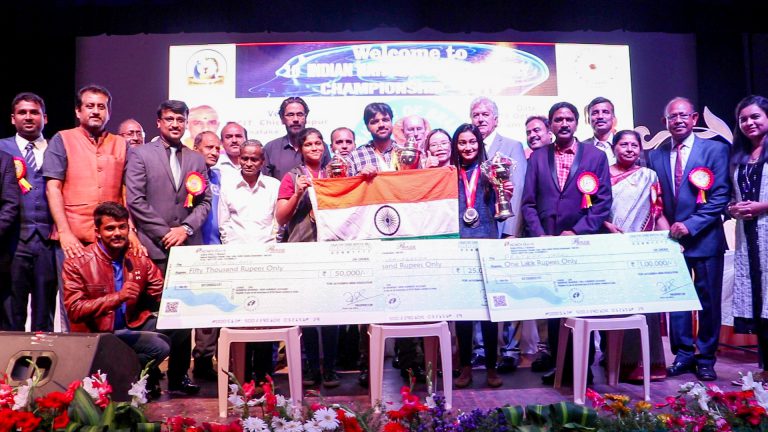 Grand success of the 10th Indian National Open Memory Championships 2019
Squadron Leader Jayasimha, the President World Memory Sports Council for India had successfully organised the 10th Indian National Open Memory Championships 2019 on 12th and 13th October 2019 at SJC Institute of Technology, Bengaluru.
A total of 340 participants including 6 participants from China had participated.
The Championship was conducted over 2 days.
Mr Phil Chambers, the Chief Arbiter WMSC and Mr Dominc O'Brien, Chief Ethics Committee WMSC were present at the Championships.
The championship was graced by Honourable Minister of Primary and Secondary Education Government of Karnataka (India) Sri S Suresh Kumar and Sri Sri Sri Dr Nirmalanandanatha Mahaswamiji, head of Adi Chunchanagiri Trust.
Dr Francis Xavier was there to give away the awards.
The Championship winners were Mr Prateek yadav, Ananya N Swamy and Sri Vyshnvai Yarlagadda.
Squadron Leader Jayasimha specially likes to thank Wing Commander Ranjit Kumar Mandal the Chief of organising Committee and Dr N Shivarama Reddy sir, CAO for all their help and co-operation in organising this event.
Special thanks to Dr B Shesha Reddy sir, Balaji Prabhu, Mr Mahadev and other sponsors for their help.
More than, 200 arbiters and supporting staff were there to make the Championship a grand success.
The Indian Council would like to specially thank Mr Pavan Battad, Mr Manjunath, Mr Sriram, Ms Madhavi, Smt Chebi Mandal, Gp Capt N S Kumar, Gp Capt Khan, Ms Krishnaveni, Mr Rajender Jain, Mr Amrut Jadav, Ms Anita Daniel, Ms Jyothi, Ms Navya, Mr Kusum, Mr Jayakanth, Mr Suneel, Mr Vamsi, Mr Giribabu, Mr Jena, Mr Suresh, Mr Murthy, and all the teachers & staff of BGS World School for their support.
This Championship had shown that there is a bright future for Memory Sports in India in the years to come.
Squadron Leader Jayasimha would like to thank the Mr Raymond Keene OBE, the Global President WMSC and Ms Elaine Colliar, Mr Alexander Keene and other officials for their support.
Squadron Leader Jayasimha wishes to see all the global memory athletes in India in 2020.