A new milestone has been reached in 2019 Taiwan Open Memory Championships of the 28th World Memory Championships.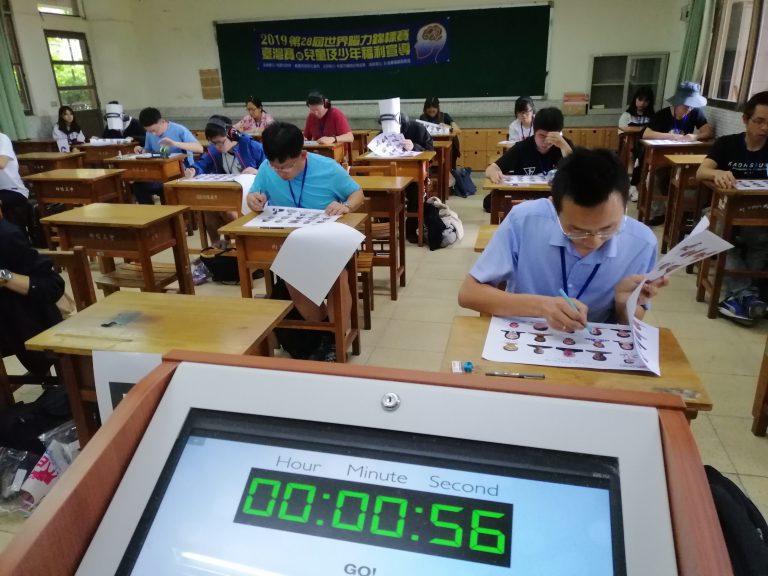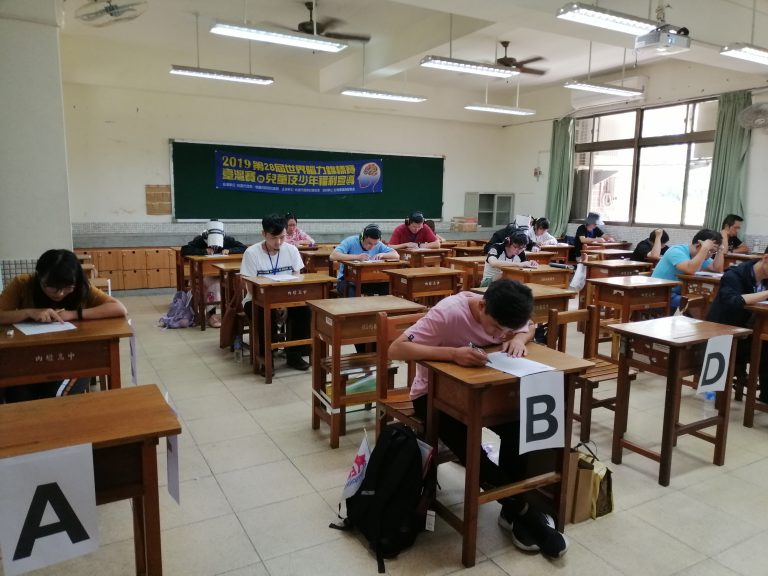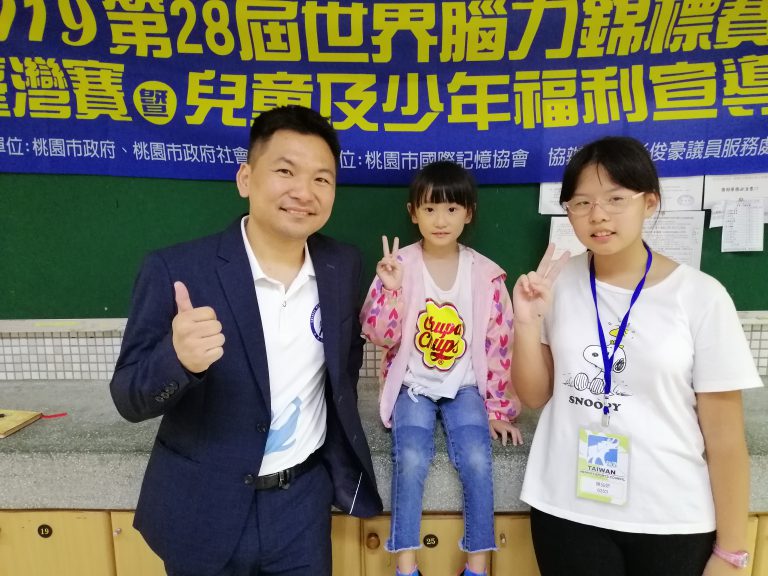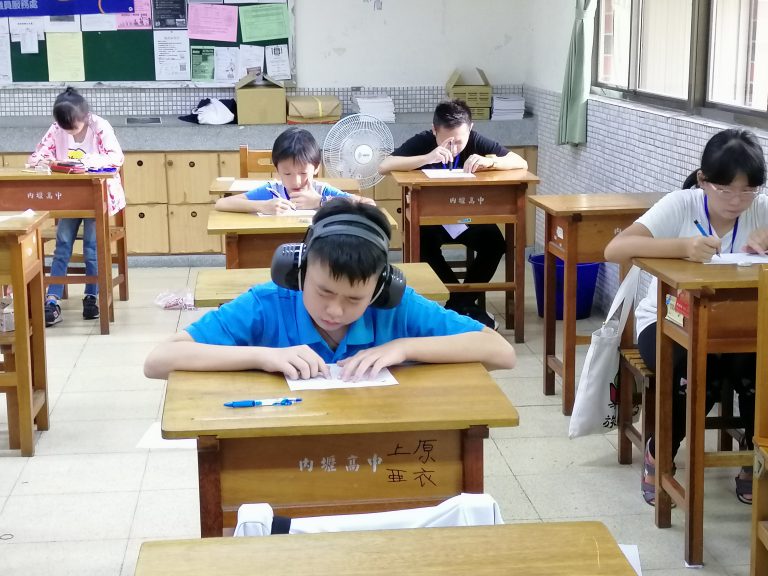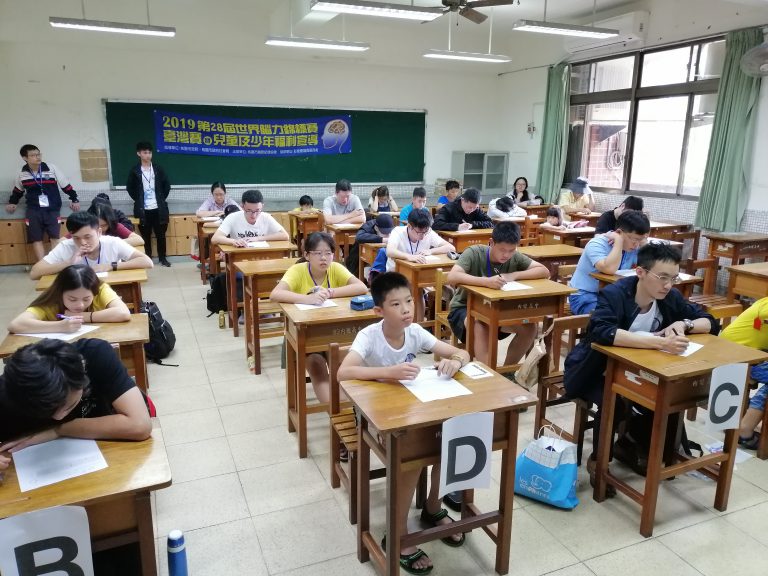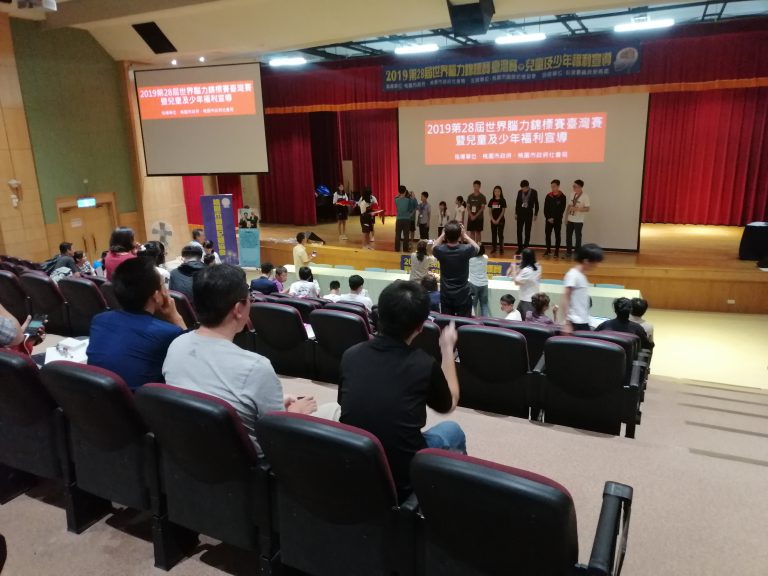 Memory and associative ability, are they gifts or are they abilities that can be acquired through efforts?
The grand Taiwan Open Memory Championships of the 28th World Memory Championships was held in National Neili Senior High School of Taoyuan City from September 7th to September 8th, 2019. This activity has been hosted in Taiwan for five consecutive years by TAIWAN MEMORY SPORTS COUNCIL. Its president, Wang Shengkai, has made great achievements in promoting memory sports in Taiwan for years. Through this kind of activity, he would like to raise people's awareness about memory by letting people know that everyone can improve his memory and that developing the potential of the brain through memory exercise can not only elevate greatly the efficiency in various aspects of life and perform well at work and in exams, but also help to avoid Senile Dementia and improve health by using the brain frequently, proved by the specialists.
As to the fact that memory can be improved, Wang Shengkai said, before college he belonged to the type of student who studies hard with only determination. Due to lack of the ability of joint memory of left and right brains, he had only low efficiency in study for years. However his life had been changed since he encountered the real scientific method of memory later.
This year's memory championships saw contestants from Chinese mainland, Macao and Taiwan presenting high memory levels in the memory contest of high difficulty. In this contest, the top three contestants of the Taiwan Team is Zhang Jiajun, Lin Xinfeng and Chen Juntai while that of the International Open Team is Hu Jiahua (Chinese Mainland), Zhang Lingfeng (Chinese Mainland) and Shi Jiaming (Chinese Mainland). A new record in Taiwan was set in this contest, which was very exciting.
In this contest, Hu Jiahua had an outstanding performance by memorizing successfully 342 pieces of poker suits in 10 minutes in poker item, which was very close to the world record. He ranked first in the International Open Team with total mark of 6,563. Contestants from Taiwan also had a good performance. Zhang Jiajun broke the record of 10-minute-poker in Taiwan.
Wang Shengkai, president of the TAIWAN MEMORY SPORTS COUNCIL,said in the interview, promotion of memory sports has been carried out in Taiwan since 2015, the year the World Memory Championships was held. This year, the youngest contestant is a second-grade pupil and the oldest one is 48 years old. The most exciting thing is that there are parents with their child, university students with their classmates and some new faces coming to join the contest. It shows that they have started to utilize their brains better and this is the most joyful thing to him while he promotes memory sports and contests.
Wang Shengkai also said, in December of this year, the World Memory Championships will be held in Wuhan. At that time, he will lead the Taiwan delegation to take part in it and he expects contestants from Taiwan to have a good performance in this year's world contest and win the highest honor for Taiwan.