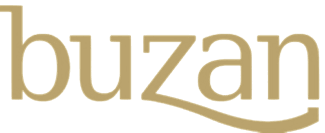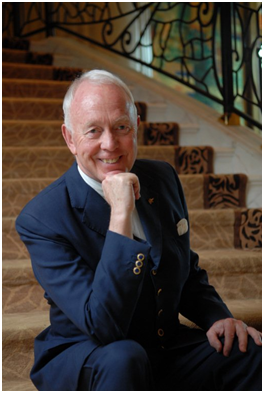 A Personal Invitation!
The pace of change in our world today is truly unprecedented, with artificial intelligence transforming industries and new business models disrupting traditional ways of working. In such a rapidly evolving landscape, it can be overwhelming to keep up with the constant stream of information and distractions vying for our attention.
However, one thing remains unchanged – the power of human thought. By harnessing our thinking abilities, we can approach these challenges and opportunities with clarity and confidence.
As a valued member of our Community, I wanted to personally extend an exclusive invitation to you for a sneak peek of our exciting Master's Degree in Strategic Thinking and new 2023 Initiatives.
The live event is free and will be held on Wednesday, February 15th at 12 PM New York / 5 PM UK / 6 PM Central Europe.
REGISTRATION LINK: https://buzan-us.zoom.us/webinar/register/5816758106767/WN_J3EB61ymQuqdHcAhhJo_rQ
Join us on a journey to elevate your thinking skills and expand your horizons! Discover the latest in educational innovation, including:
How the improved TonyBuzan website launches your journey to enhanced thinking skills.
The brand new Master of Science in Strategic Thinking, which offers a dual degree through our alliance with a US-based university.
The new specializations in Human (HTx) and Business (OTx) transformation.
Our upgraded licensed instructor's certification degree.
The official announcement of the World Mind Mapping and Speed Reading Championships and how you can participate.
Limited spaces available – don't miss your chance to join this exciting, interactive, live event. Reserve your seat now before it's too late!
So let's embrace the power of thought and work together to navigate this exciting, yet challenging, world.