Tony Buzan died at 3am on 13th April 2019 after complications arising from a fall at home.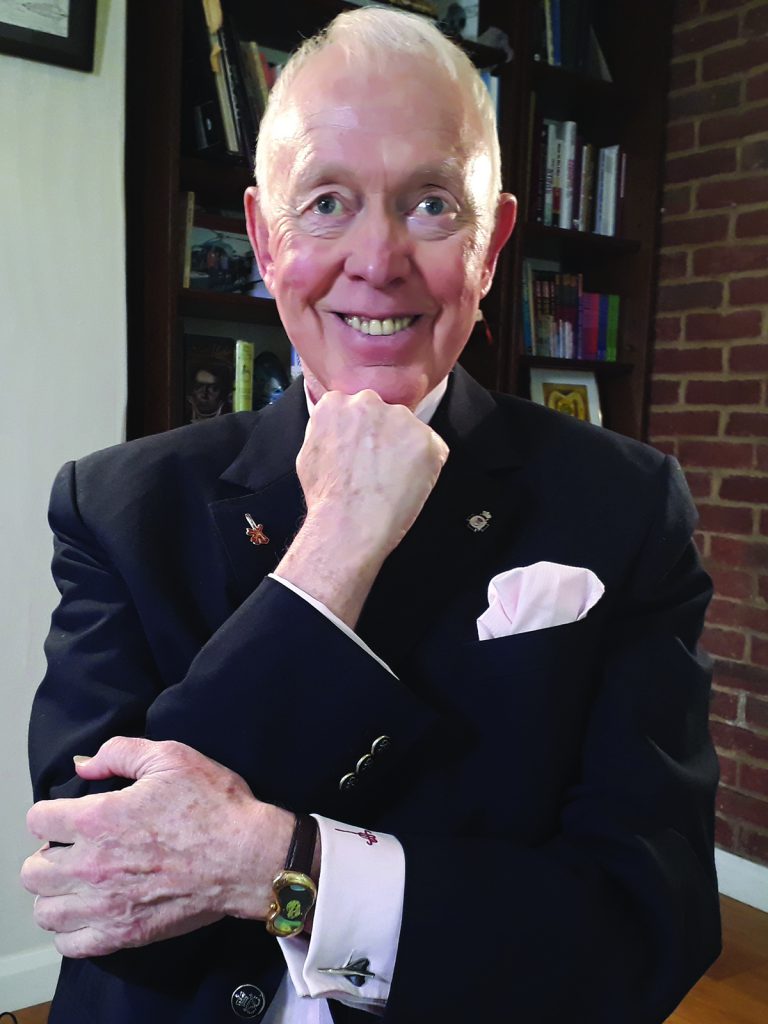 Obituary: Professor Tony Buzan was one of our pre-eminent thought leaders in Human Intelligence.
His legacy – The Mind Map
Tony Buzan died at 3am on 13th April 2019 after complications arising from a fall at home.
Professor Tony Buzan connected the world with the invention of his trailblazing technique, the Mind Map. His work in the field of Human Intelligence was prolific, not only writing over 140 books in over 40 different languages, but in bringing outstanding individuals together from many academic disciplines and is an inspiration to his tens of thousands of students and colleagues around the planet" Raymond Keene OBE said:
"Tony Buzan spent his life pushing the boundaries of human thought and intelligence, ever inquisitive and ever evolving. From his groundbreaking BBC series "Use your Head" in the 1970s to his latest project collaborating on Mind Maps for Prime Minister of India's, Narendra Modi's new book "Exam Warriors" his joy in sharing the gift of expanded intelligence was infectious and inspiring."
Although he was an expert in many academic and creative fields it was his skill in explaining the most complex of theories in easy and accessible ways that endeared him to his students and co-workers.
Mind Maps are the distillation of 50 years of experimentation. As Tony Buzan delved deeper into the twin disciplines of Learning and Memory he uncovered many universal truths in how humans think, remember, create and evolve intellectually – this distillation he referred to as "Human Language" – the true language of thinking that all humans have in common.
Mind Maps are a reflection on paper of the brain's internal thought processes – he recently referred to them in the press as "the flowers of intelligence" representing as they do the budding and blossoming of a human's innate intelligence as they understand the wonderful genius hidden just beneath the surface of us all.
"He took a less than average student, peeled away the layers of self-doubt and lack of confidence, shared the gift of the Mind Map and created an unstoppable thirst inside me for learning for learning's sake. He heard my dreams and gave me the skills to achieve them" Elaine Colliar, 5 X World Mind Mapping Champion said:
His legacy lives on in the students with whom he has shared his gift and with the world-wide network of Instructors that continue his goal of "Global Mental Literacy" but also in the formation of the World Memory Championship that enters its 28th edition in December 2019 with a predicted record-breaking number of competitors in Wuhan, China.
Above all Tony Buzan felt that learning and life should be fun. His greatest joys lay in travelling and connecting with colleagues around the world and in planning future projects to be explored.
"Tony was such a bright, intelligent, and "one of a kind" person, who embraced and loved almost everyone he met. His ideas have changed the lives of millions of people and will continue to do so for many years into the future. What a wonderful legacy to leave behind. He has inspired us in many different ways and we are so honoured and blessed to have had him our lives" Prince Marek Kasperski
Funeral arrangements to be announced.