Registration for the 2016 UK Open is now closed.
There are two divisions for the UK Memory Championships
– Open division – open to competitors from all over the world
– National Division – For UK citizens only
The 2016 UK Open is the European Qualification event for the World Memory Championships. 
Titles are awarded for each division and the events are run at the same time each year in August. Your host is Phil Chambers, Chief Arbiter, World Memory Sports Council.
The 10th UK Open – on 24-25 August, 2015 – L'Escargot, 48 Greek Street, Soho, London W1D 4EF.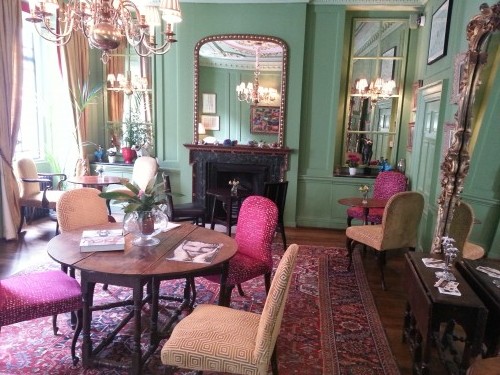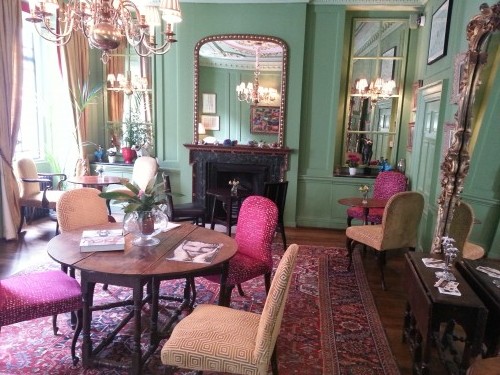 L'Escargot, Soho, Map
Nearest Tube Stations: Leicester Square and  Tottenham Court Road. A short walk from Piccadilly Circus or Covent Garden.
See London Underground Map here.
A huge thank you to Brian Clivaz, Chief Executive of L'Escargot for his support in staging the event.
Registration Fee
Adult / Senior £40
Kid / Junior £30
REGISTRATION NOW CLOSED
The International format includes:
1. 15 Minutes for Names and Faces
2. 30 Minutes for Binary Numbers
3. 30 Minutes for Random Numbers
4. 15 Minutes for Abstract Images
5. 5 Minutes for Speed Numbers (2 trials)
6. 5 Minutes for Historic / Future Dates
7. 30 Minutes for Playing Cards
8. 15 Minutes for Random Words
9. 100 and 470 Spoken Numbers
10. 5 Minutes for Speed Cards (2 trials)
Results of previous championships