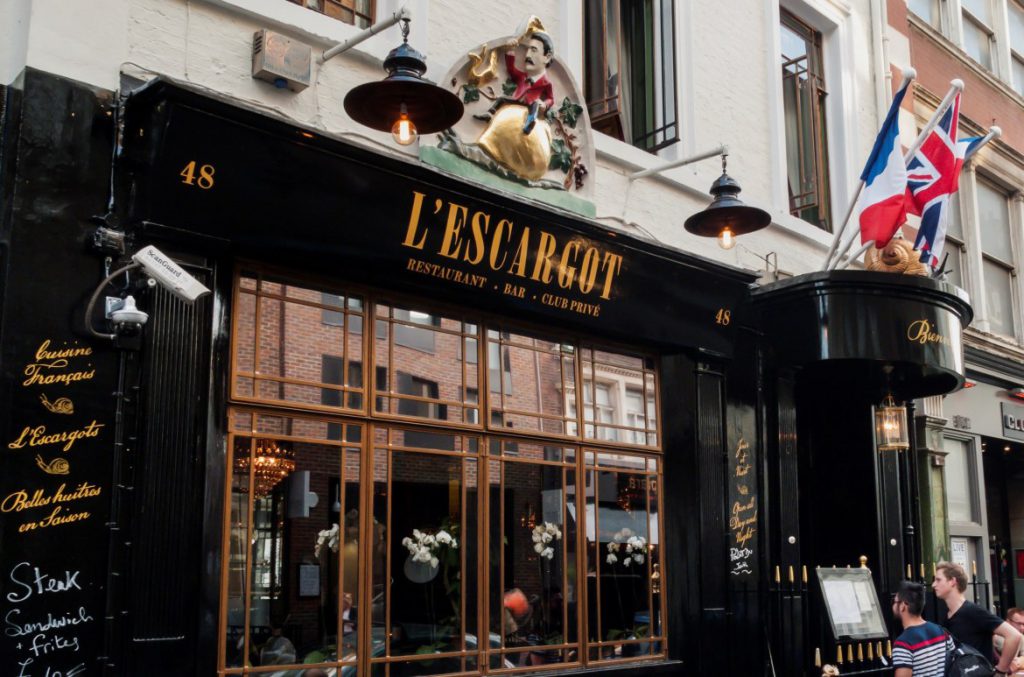 Thursday 6th June – L'Escargot (Salon Vert)
9:00am – 12:00pm Speed Reading Championships
12:00pm – 1:00pm Lunch
1:00pm – 1:30pm Mind Map Lecture
1:30pm – 1:50 Complete tidied up Mind Map of Lecture
2:00pm – 5:00pm Freestyle Mind Map
7:30pm Awards ceremony and photos
8:30pm Close
Speed Reading Rules
* Competitors read an unpublished novel / work of fiction from publishing company.
* Questions to be set by author or a reputable independent person. (Preferably GOMSA Arbiter)
* Minimum of 1 question per 5000 words, approximately equally spaced throughout the text.
* Questions require one or two sentences to answer (not multiple choice).
* One point is awarded per correct answer. Half points may be awarded for partially correct answers.
* In the case of ambiguous answers the question setter has authority to decide on whether an answer is acceptable.
* Text may not be referred to during question section.
* This is an exercise in Speed Reading and not Memory. These rules reflect this.
Mind Mapping Rules
All Mind Maps must be created using A3 paper provided.
Competitors must bring their own coloured pens, pencils, paints or other art materials for the creation of their Mind Maps. These may be shared if competitors agree.
Mind Maps are required to be created in the competition room and may not be removed prior to judging.
All Mind Maps will be created by hand. Software is not permitted. (A Separate Software division is proposed for future championships)
Noise creation is not permitted during Mind Mapping.
Discipline One – Note taking from a Lecture
Competitors are required to listen to a 25-30 minute lecture on a subject with no prior warning of the topic. Mind Map notes are to be taken during the lecture. This 'draft' Mind Map will be submitted for marking. An additional 20-minute time limit is given to create a second 'tidied up' version, also submitted for marking.
Discipline Two – Note Making Freestyle
Competitors create a Mind Map on a subject of their own choice. Bonus points will be given for creative expression within the Mind Map Laws. Published source material may be brought by competitors but not pre-created Mind Maps.