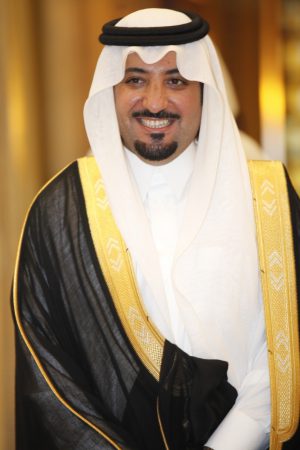 The World Memory Sports Council welcomes Sheik Mohammed bin Salem Al Harbi as the new regional president for The Gulf , Middle East and Africa. I first met Sheikh Mohammed at a peace conference in Cairo in 2019 and since then he has become a loyal supporter, attending all the memorial events for Tony Buzan in London, as well as the 28th World Memory Championship in Wuhan last year.
We now very much look forward to a surge in educational activity in this most important region and in particular a world memory championship in the Kingdom of Saudi Arabia.
Floreant Dendritae, as Tony Buzan would have said!