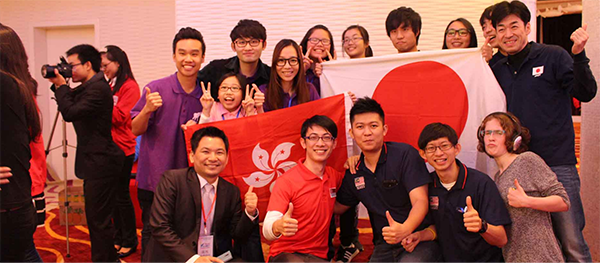 The Malaysia Memory Sports Council (MMSC) represents The World Memory Sports Council (WMSC) in promoting memory sports in Malaysia. With this affiliation, MMSC has been authorized by WMSC to organize the first Malaysian Open Memory Championship. As this championship is endorsed by WMSC, results scored during this championship will be tabulated into world rankings points.
Objectives
Nurture and train potential and talented Malaysians to represent the country to participate in international memory championships.
Collaborate with World Memory Sport Council to organize memory competitions in Malaysia.
Platform to provide guidance and advice to other memory groups.
Contact the Malaysia Memory Sports Council  Open website