PRIZE FUND $100,000 USD

Location: Shenzhen Baolilai International
Hotel Address: Fu Yong Road, Fu Yong Town, Baoan District, Shenzhen, China  Phone:0086-0755-2738 8888
Date
Activity
Time
Monday 4th, Dec
Sign in
All day
Tuesday 5th, Dec
Sign in
Morning
The 26th WMC Instruction & Opening Ceremony
Afternoon
Wednesday 6th, Dec
Day one of competition
All day
Thursday 7th, Dec
Day Two of competition
All day
Friday 8th, Dec
Day three of competition
All day
Closing Ceremony and Awards

Evening
The WMC Competitor Briefing and opening ceremony will be on December 5th, and the closing ceremony will be held on the evening of December 8th.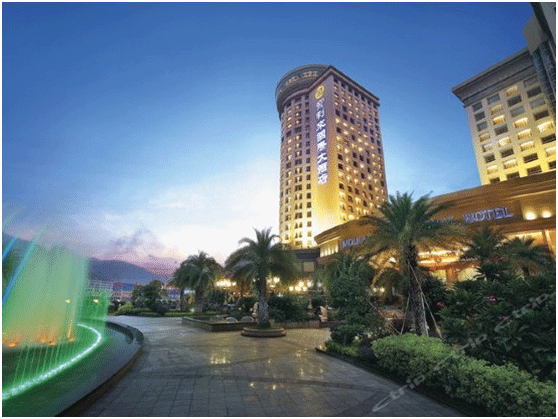 Shenzhen Baolilai International Hotel is about 15 km from Shenzhen Baoan International Airport and Fuyong Harbour, Baolilai International Hotel offers an indoor pool, tennis courts and a modern gym. The hotel has 502 luxurious rooms of various styles. Modern and elegant, the large air-conditioned rooms are fitted with free wired internet and a flat-screen TV. A minibar, electric kettle and personal safe are included. Bathrooms have a bathtub and hairdryer. Free Wi-Fi and foreign network line is available in all areas.

Guests can dine at 4 restaurants and party or sing karaoke at the on-site night club. Enjoying views of the city, Phoenix Court Revolving Restaurant serves international buffet spreads which is the only one revolving restaurant in Bao'an District. Other dining options include Nansen Chinese Restaurant, Fukujima Japanese Restaurant and Sialan Western Restaurant.

Shenzhen Baolilai International Hotel is less than 43 km from Dongmen Pedestrian Street and Gaojiao Exhibition Centre. It is 50 km from Luohu Railway Station and Luohu Harbour. Free parking is available.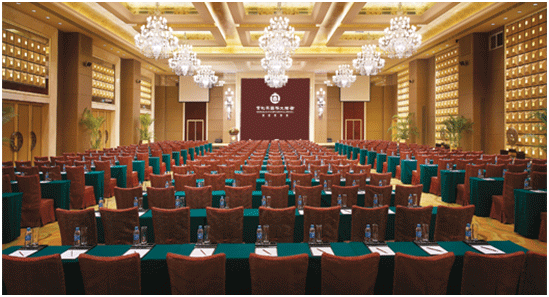 Baolilai International Hotel has especially invited Chef Liang Deguang-"god of kitchen in the world" to be in charge of cooking and offers high-grade and famous Cantonese and Hong Kong dishes to guests from all over the world. The hotel has graceful and noble banquet hall, elegantly-decorated Chinese restaurant, elegant and exquisite western restaurant, pure local Japanese cuisine restaurant and 41 Chinese deluxe booths. Baolilai International Hotel can satisfy various demands, no matter business banquets, family parties, different meetings or banquets.
502 Deluxe guestrooms , fashionable ,comfortable, elegant and unique, With complete fittings and elegant decorations, the guestrooms will make you more adorable ,comfortable and relaxed.
Book a room with our official website(www.bllhotel.com) or Wechat, enjoy the rights to have these benefits:
Welcome fruit upon arrival at the hotel.
Check-in or Check-out at the executive floor reception.
Late check-out until 16:00 depends on availability on that day.
Stay in our Suites and you may have a complimentary access to afternoon tea at the executive floor lounge.
Special assistance by Hotel's Sales Manager within the hotel vicinity.