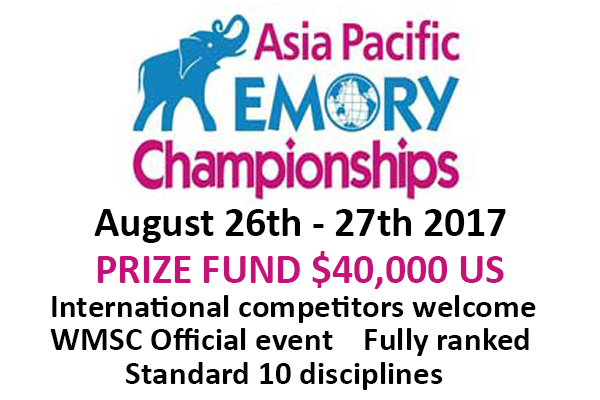 International Competitors are welcome to join the 2017 Asia Pacific Open Memory Championships – $40,000 of prizes to be won
Because of demand the first China Open Memory Championships has now been upgraded to become the first Asia Pacific Memory Championships. Additional sponsors have now pushed the prize fund up from $30,000 to $40,000.  Because of the size of the competition international competitors are being restricted to 80. Early booking is advised.

Guangzhou, Guangdong,China
PRIZE FUND $40,000 USD

| | | | |
| --- | --- | --- | --- |
| | The City Match | Country Match | World Match |
| China Open championships | 15-16,July | 26-27,August | |
| China Schools championships | 12-13,August | 16-17,September | |
| World Memory championships | 14-15,October | 10-12,November | 9-11,December |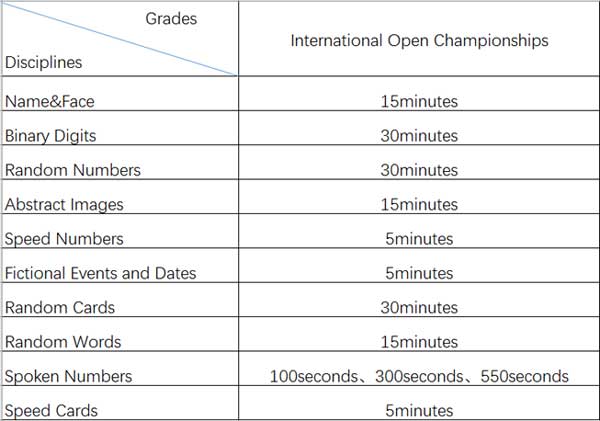 Email for further information: wmsc_china@outlook.com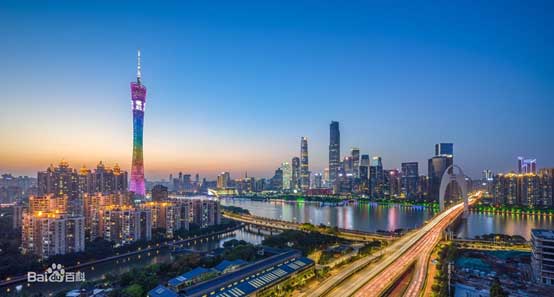 Guangzhou is located in the center of Guangdong province. It is not only the capital of Guangdong, but also the central city with strong attraction and influence in South China. Guangzhou covers an area of 7434.4 km2 and has a total population of some 10,000,000. Affected by the subtropical marine monsoon climate, Guangzhou is green and has flowers all the year around, and is known as "the Flower City". It has a history of over 2200 years, and is the cradle of the South Five Ridge Culture. There is a folklore about Guangzhou's another name, "Goat City" and "Spike City".
Guangzhou was known as one of the starts of the ancient Marine Silk Road of China and one of the sources of modern China revolution. Now it has become the frontline of the reform and opening-up of China. It has been making brilliant achievements in developing economy and improving urban aspects.
Honoured Guests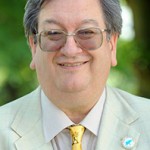 Raymond Keene OBE, has the executive role of Global President of the Sport and is the joint founder of the sport with Tony Buzan. Ray graduated from the University of Cambridge, England, and was the first international chess Grandmaster. He was awarded OBE British Empire Medal HM Queen Elizabeth.
JORGE Castenada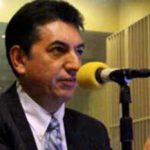 Dr Jorge O Castenada
Jorge Oscar Castañeda, PhD, is President and Managing Director of Buzan Latin America, which is one of the leading organisations in Latin America in the fields of Brain Capital development and research. He has more than 20 years of experience as a senior executive of various Fortune 500 companies and as a well-known international consultant / speaker. He has also been a World Bank consultant in creativity, business process transformation and risk management.
The final results were recognised by the World Memory Movement Council and included in the world rankings.