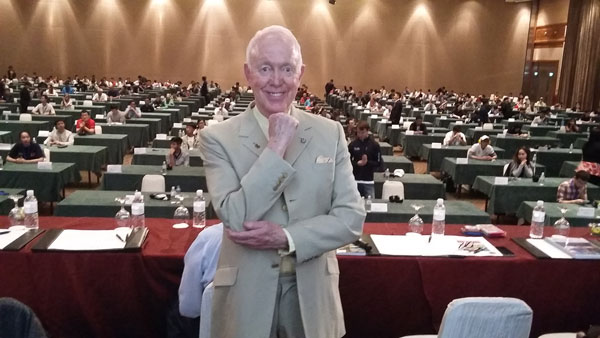 Tony Buzan died at 3am on 13th April 2019 after complications arising from a fall at home.
Professor Tony Buzan was one of our pre-eminent thought leaders in Human Intelligence.
His legacy – The Mind Map and the Mind Sport of Memory


Results for the 8th Algerian Open Memory Championships. Click Here
Results in for the Italian Open Memory Championships 2019 – click here for more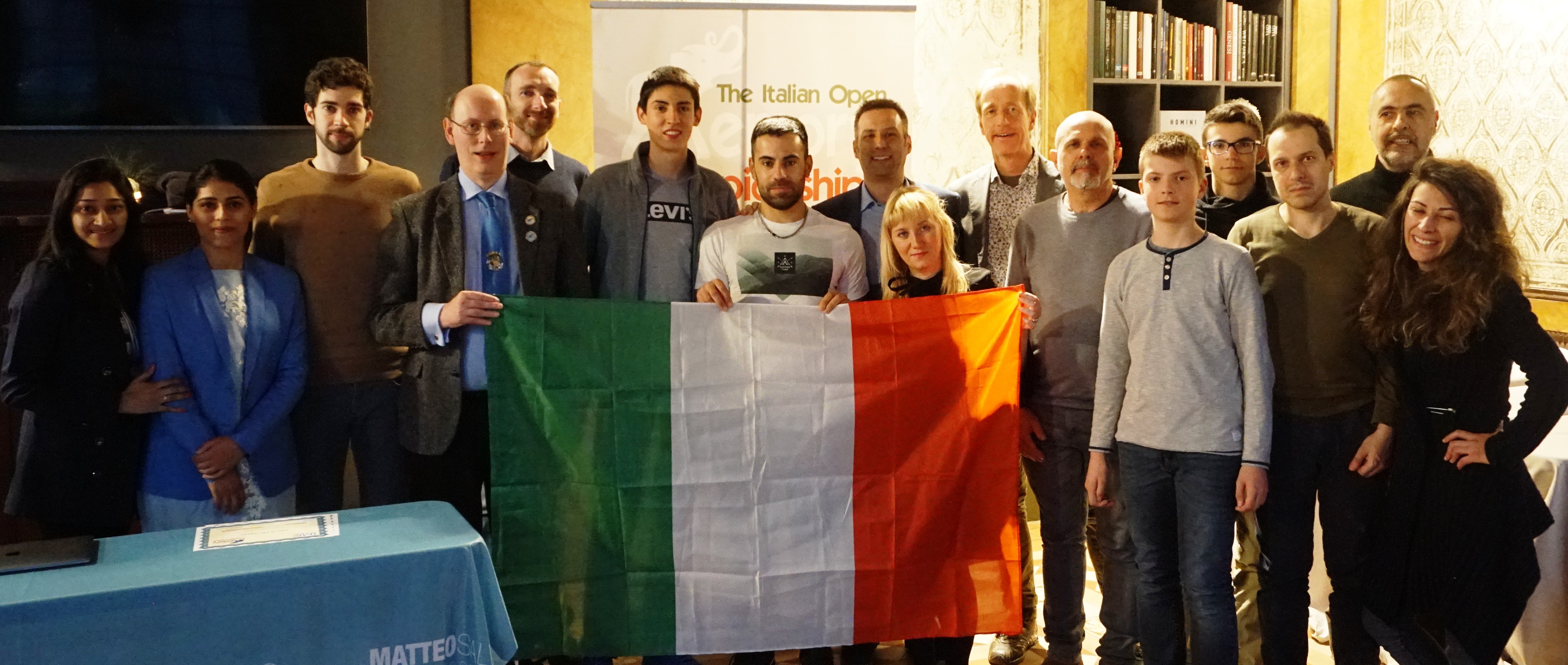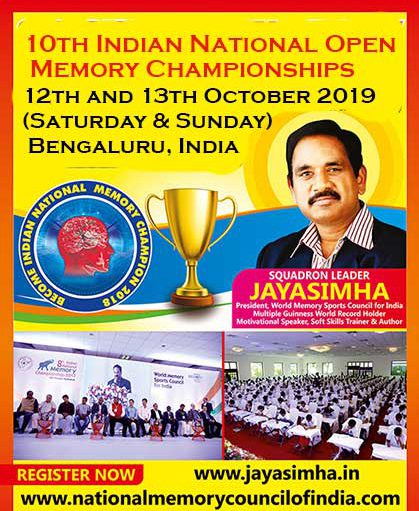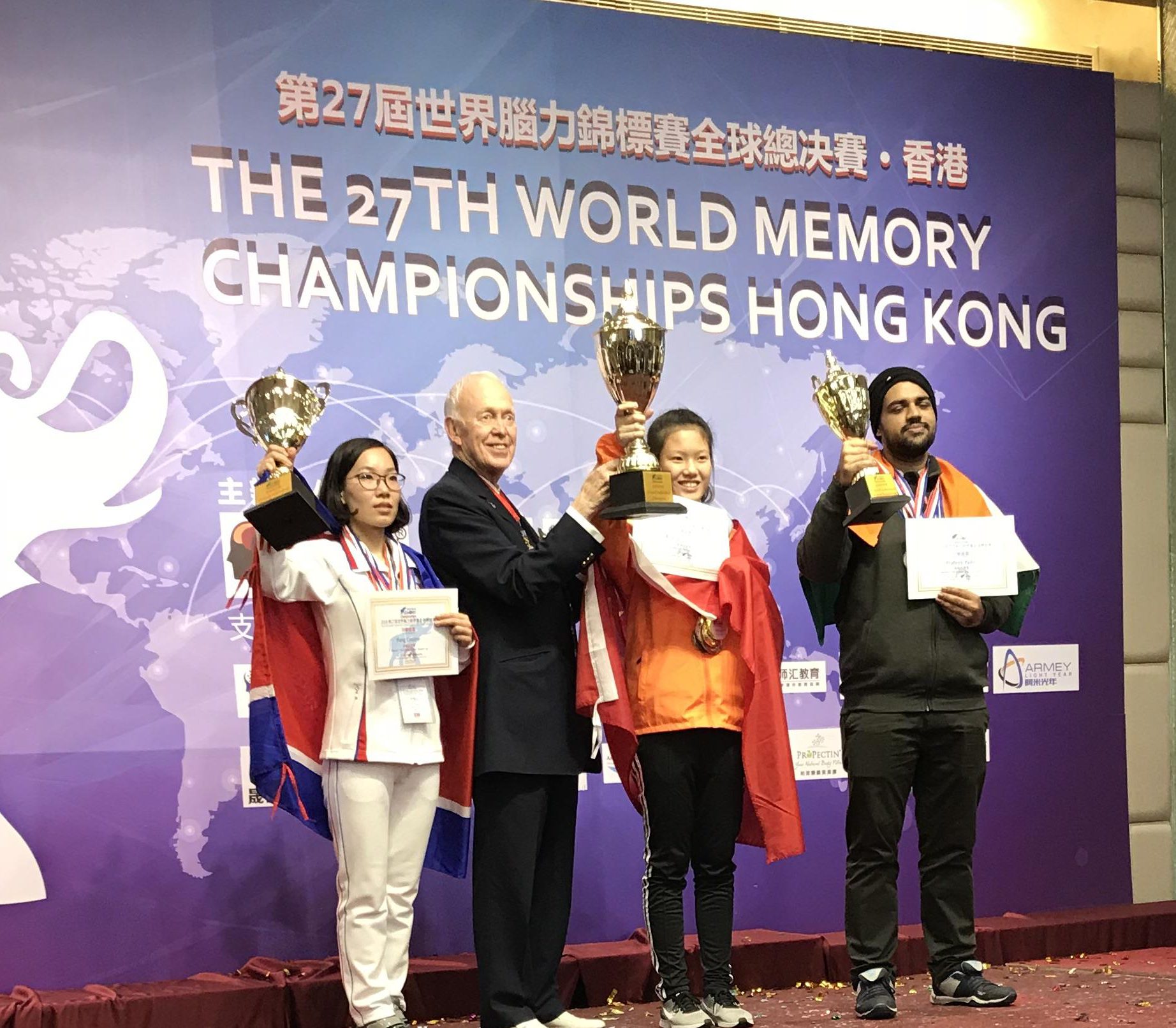 Announcing the new World Memory Champion!  Wei Qinru – Junior, female, aged 14!!! From Nan Ning, China   7947
Silver – Pang Unsim – Female from PDRK (North Korea!!!) 7722
Bronze –  Prateek Yadav – Male from India  7677

In the intimidating presence of Dominic O'Brien, the 8 time world memory champion and  the Level 5 memory arbiter of GOMSA,  there're totally 3 world memory records broken in the disciplines of Abstract Images (725 points in 15 mins), Random Numbers  (1844 points in 30 mins)and Speedy Numbers  (528 points in 5 mins).