Message from the President, Raymond Keene OBE
Click here to read a special message from Raymond Keene OBE

WMC Prize fund for 2019 is 500,000RMB – $71,000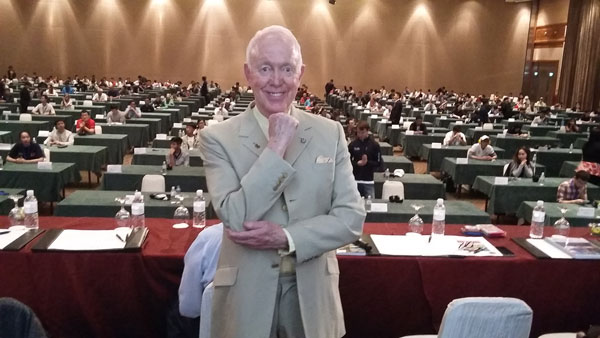 Tony Buzan died at 3am on 13th April 2019 after complications arising from a fall at home. Professor Tony Buzan was one of our pre-eminent thought leaders in Human Intelligence. His legacy – The Mind Map and the Mind Sport of Memory. Read more
---
---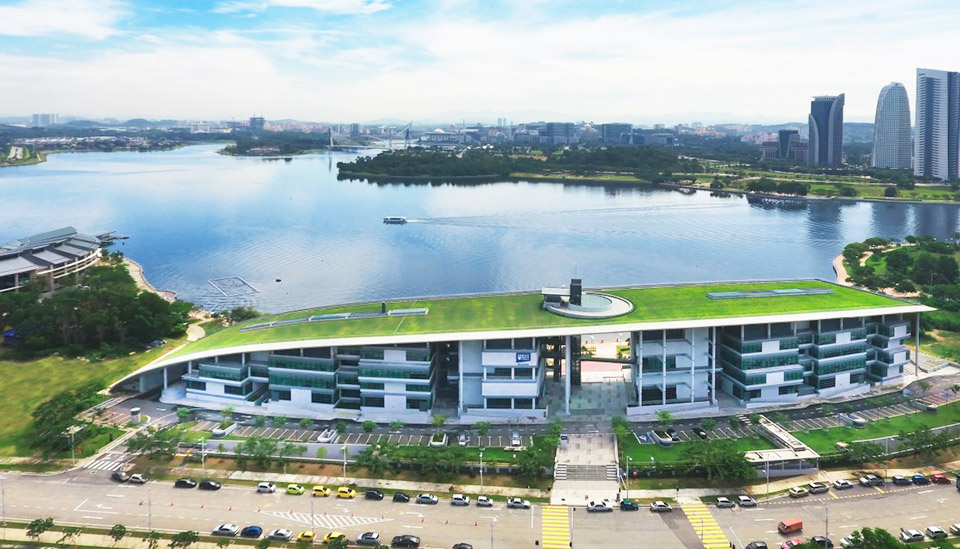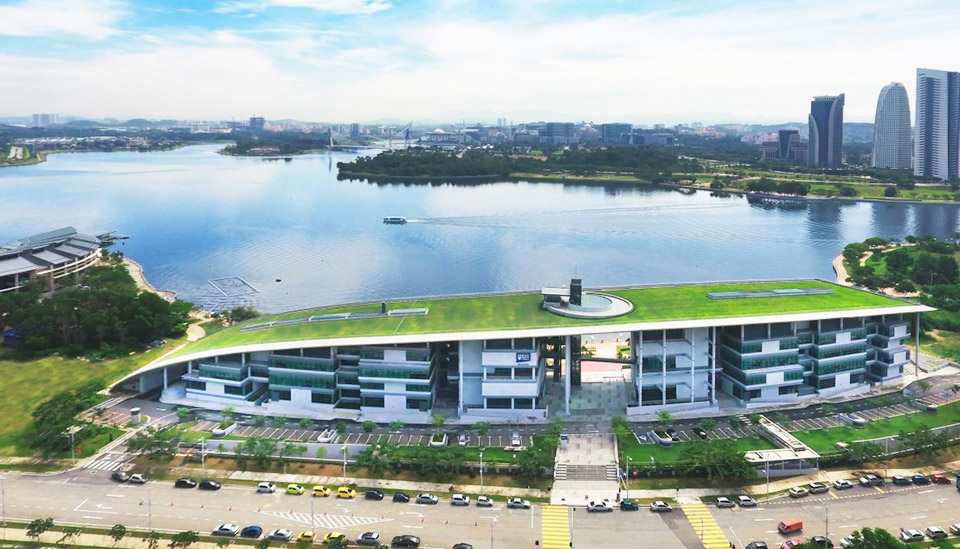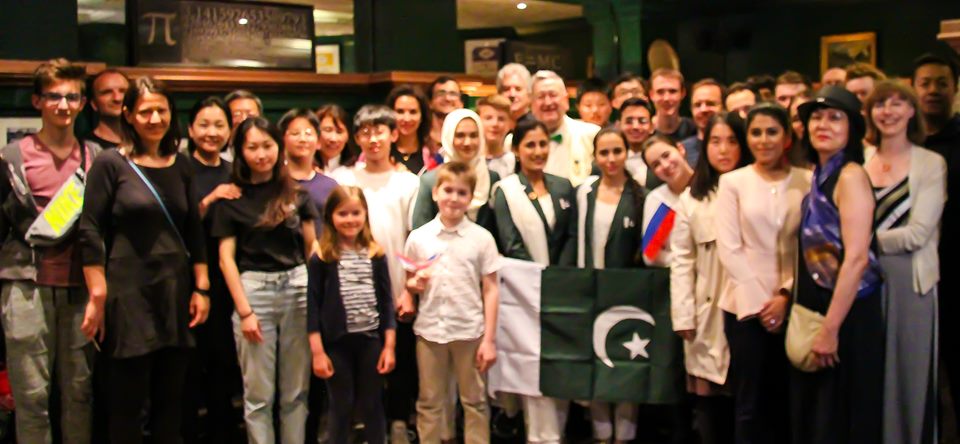 Congratulations to all competitors who took part in the UK / Pan-European / Open memory Championships held at London's L'Escargot restaurant on 7th June. This year saw the largest, most internationally diverse UK competition ever. Entrants from Austria, China, England, Italy, Pakistan, Russian Federation, Slovenia, Turkey and Wales.Following final ratification of results I can confirm the following standings:
UK Champion – Dominic O'Brien (England)
European Overall Champion – Silvio Di Fabio (Italy)
Rest of World Champion – Li Kaituo (China)
Rest of World Runner Up – Danni Yong (China)

Results for the 8th Algerian Open Memory Championships. Click Here
NEWS: The date of the 8th Arabian Memory Championships will be 1st-2nd November 2019 in Tunisia
Results in for the Italian Open Memory Championships 2019 – click here for more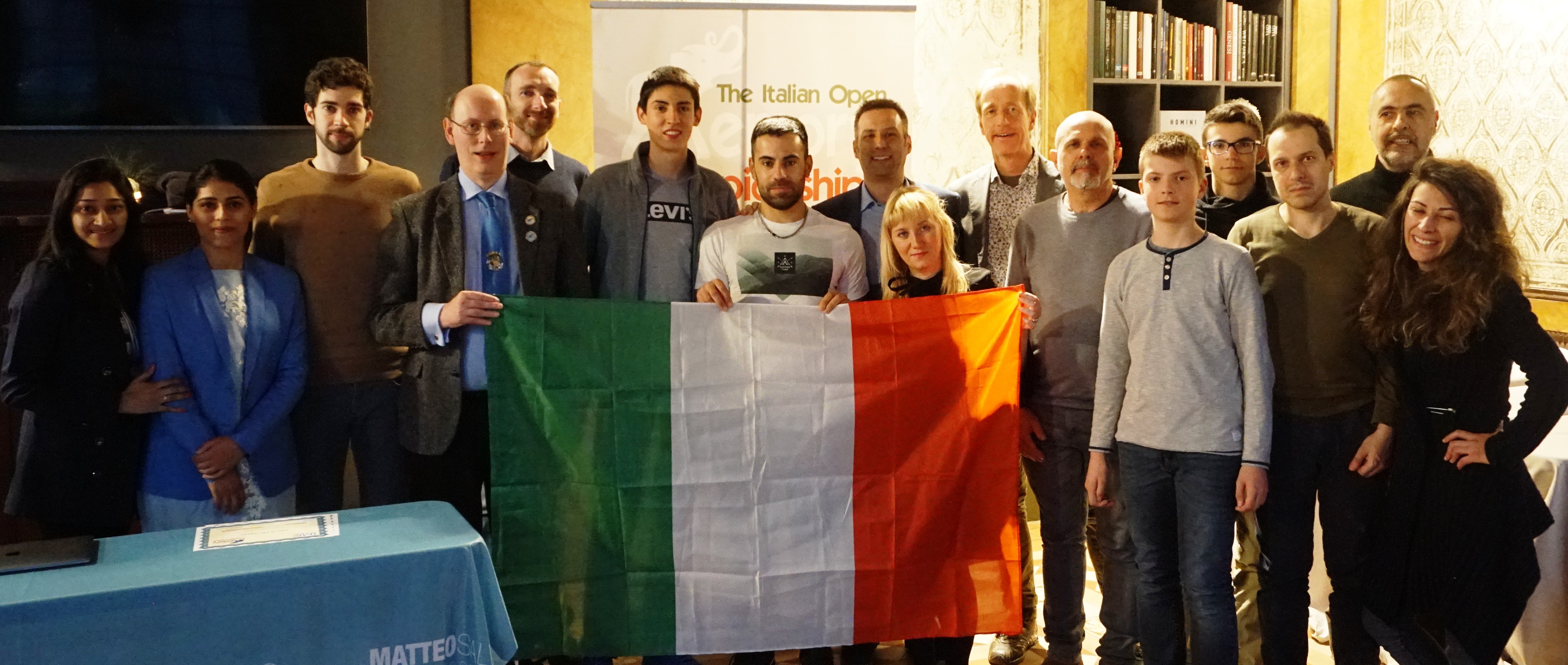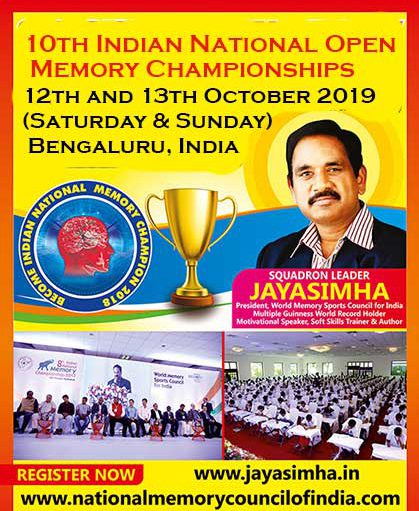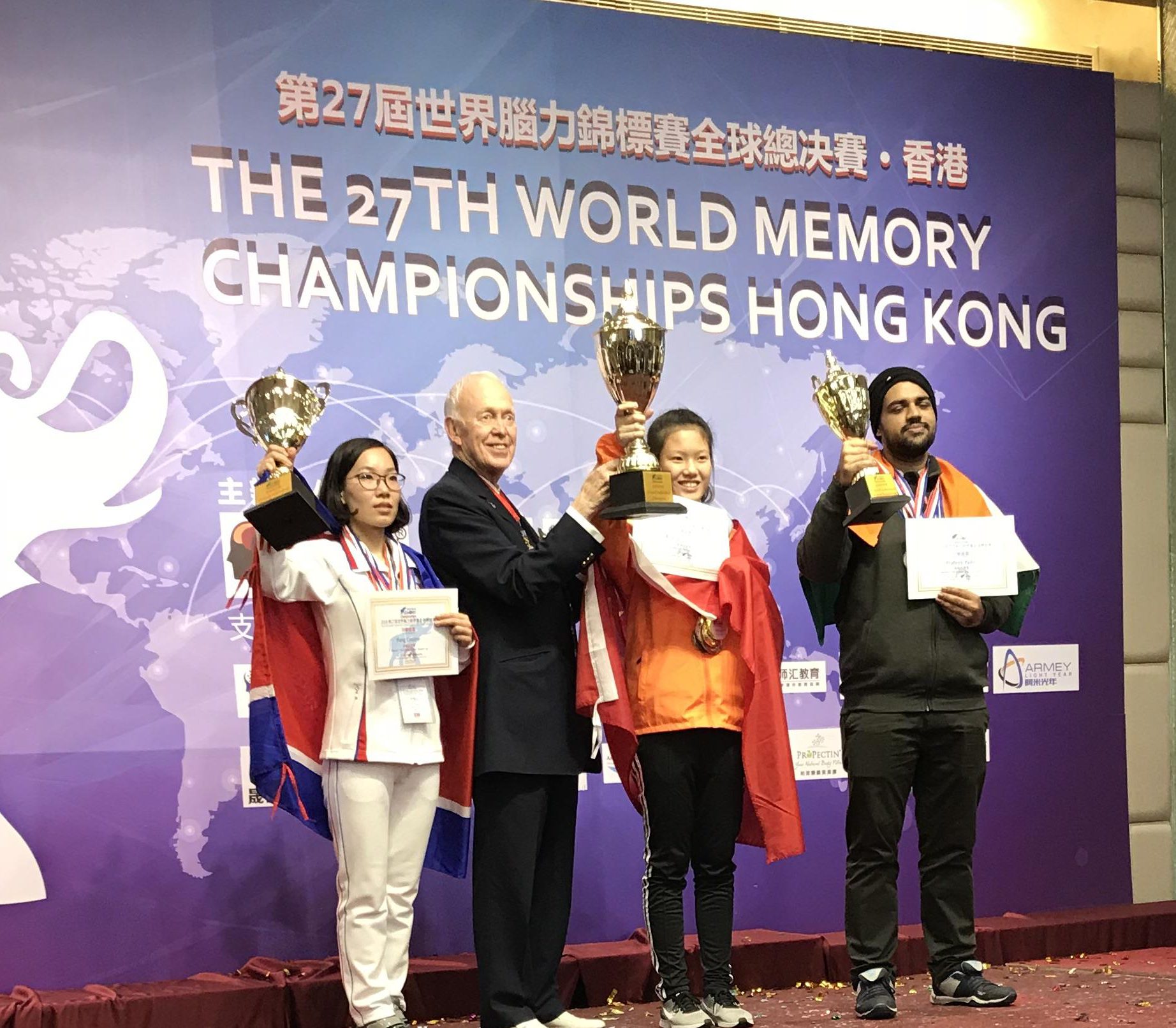 The 2018 World Memory Champion! Wei Qinru – Junior, female, aged 14!!! From Nan Ning, China 7947
Silver – Pang Unsim – Female from PDRK (North Korea!!!) 7722
Bronze – Prateek Yadav – Male from India 7677

In the intimidating presence of Dominic O'Brien, the 8 time world memory champion and the Level 5 memory arbiter of GOMSA, there're totally 3 world memory records broken in the disciplines of Abstract Images (725 points in 15 mins), Random Numbers (1844 points in 30 mins)and Speedy Numbers (528 points in 5 mins).